Adam Andresen
---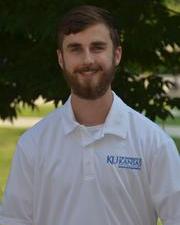 Aerospace Engineering, 2023
Hometown: Overland Park, KS
Biography
—
What should prospective students ask you about? I.e. what types of things are you involved in on campus/in engineering? (housing? research? Greek life? marching band? etc.)
Ask me about the Vann Fellowship and the Vann Fellowship Economics of Innovation class. I'm also a member in Theta Tau which is a professional engineering fraternity and I'm doing research within the aerospace department this semester.
What do you love most about being an engineering student at KU?
I love the challenge it presents and the satisfaction I get from overcoming an obstacle or completing a project and seeing the finished product.