Elizabeth Lee
---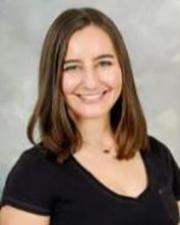 Biography
—
What should prospective students ask you about? I.e. what types of things are you involved in on campus/in engineering? (housing? research? Greek life? marching band? etc.)
Greek life, KUBridgeUSA (open and respectful discussions), Concrete Canoe, American Society of Civil Engineers, German Club (taking a language minor), SELF, Jayhawks DREAM (tutoring elementary school students), maintaining a work/life balance.
What do you love most about being an engineering student at KU?
The study spaces in the engineering buildings for both working alone and in groups and free printing.