Bioengineering
---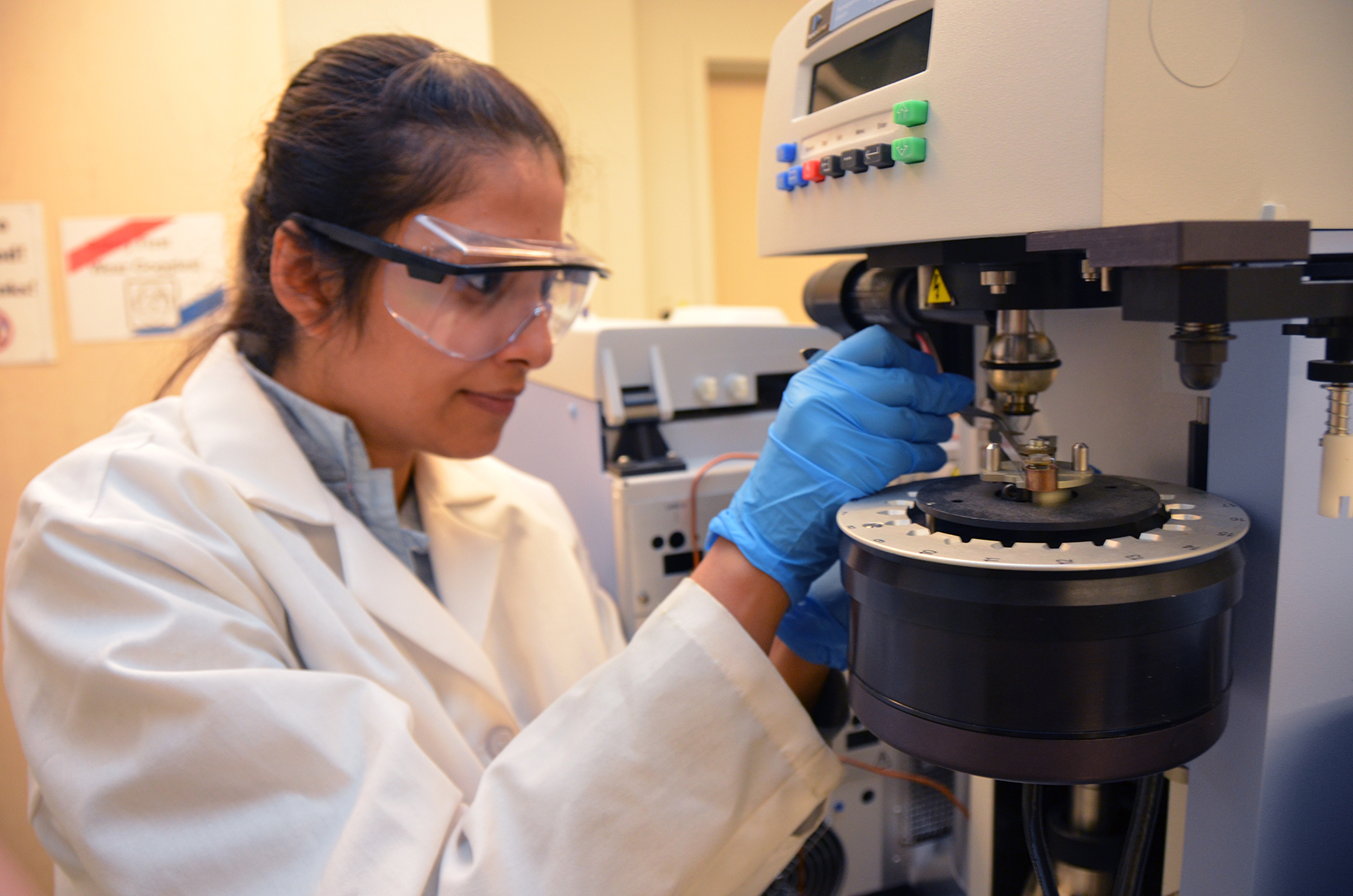 Overview
From cancer treatment and tissue engineering to improved drug delivery and neuromuscular therapies, KU's Bioengineering Program is helping students to find cures, promote well-being, and build healthy communities. KU offers a bioengineering certificate and a biomedical minor through chemical engineering and mechanical engineering — including pre-med options — and an accelerated path to a graduate degree.
Programs Offered
Bioengineering certificate
Accelerated bachelor's/master's degree in bioengineering
Pre-medical and biomedical options in chemical engineering
Biomechanics option for mechanical engineering
KU Bioengineering is characterized by an entrepreneurial spirit and has an established track record of startup success. These efforts are bolstered by KU's Innovation Park, which offers state-of-the-art lab and office facilities to support innovation-driven and technology-focused companies and entrepreneurs.
KU Bioengineering has strengths in biomedical product design, bioimaging, biomaterials, biomechanics, and biomolecular engineering. The faculty are highly collaborative and strive to cultivate strong relationships with professionals, businesses, and government agencies, with the goal of establishing productive collaborations of translational research that truly makes a difference.
More than 80 faculty from more than 30 multidisciplinary departments and centers across KU and the KU Medical Center are affiliated with KU's Bioeingeering Program.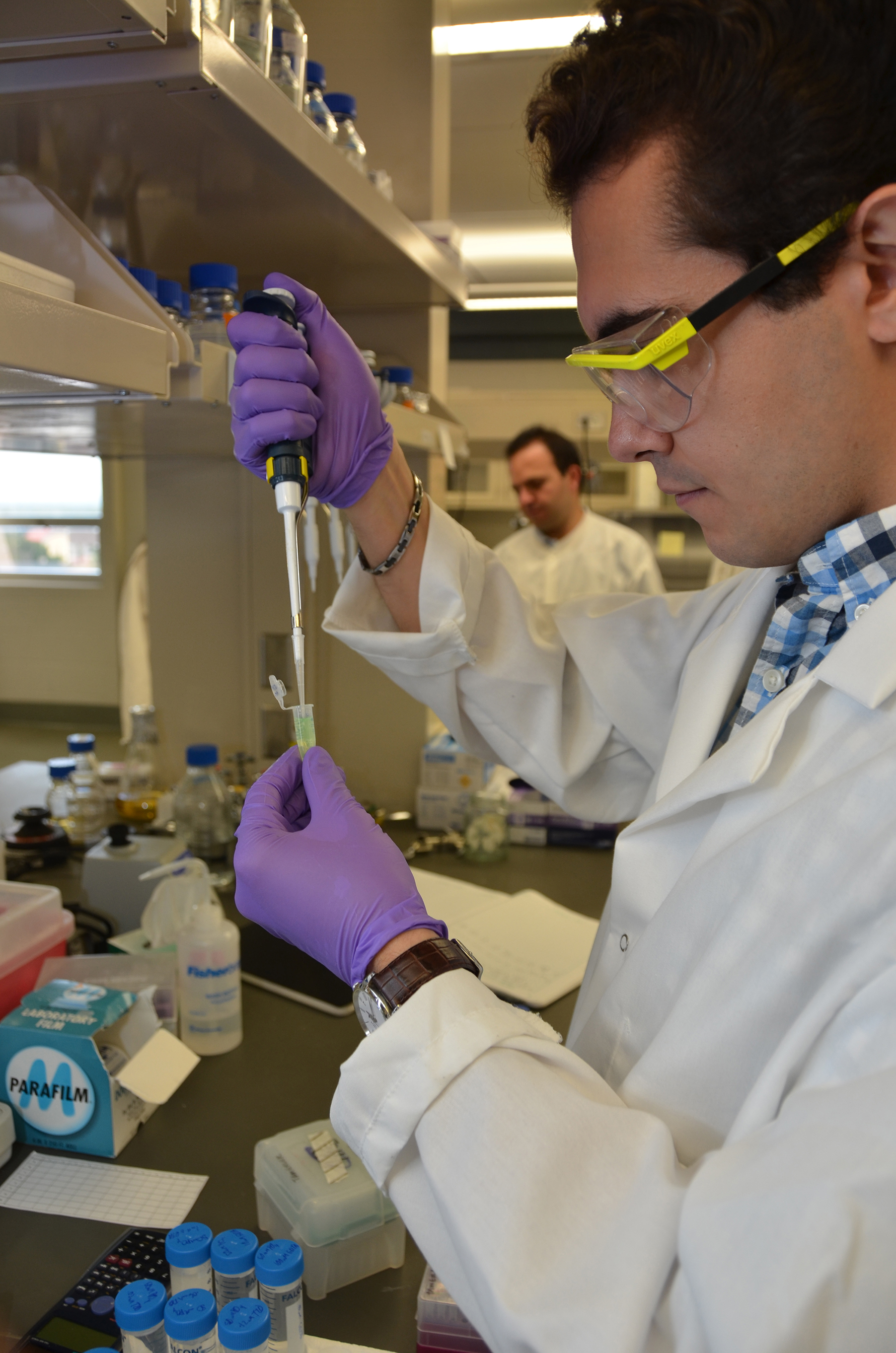 Bioengineering Degree Pathways
BioEngineering

Bioengineering Certificate
or
Biomedical Engineering Minor

Pre-Medical
Pre-Nursing
Pre-Pharmacy
Pre-Physical Therapy

Accelerated M.S. in Bioengineering
KU's Bioengineering program is closely tied to the KU medical center (KUMC). KUMC is the only national cancer institute-designated comprehensive cancer center in the region, and one of only 31 centers with a designation as a national institutes of health Alzheimer's disease center.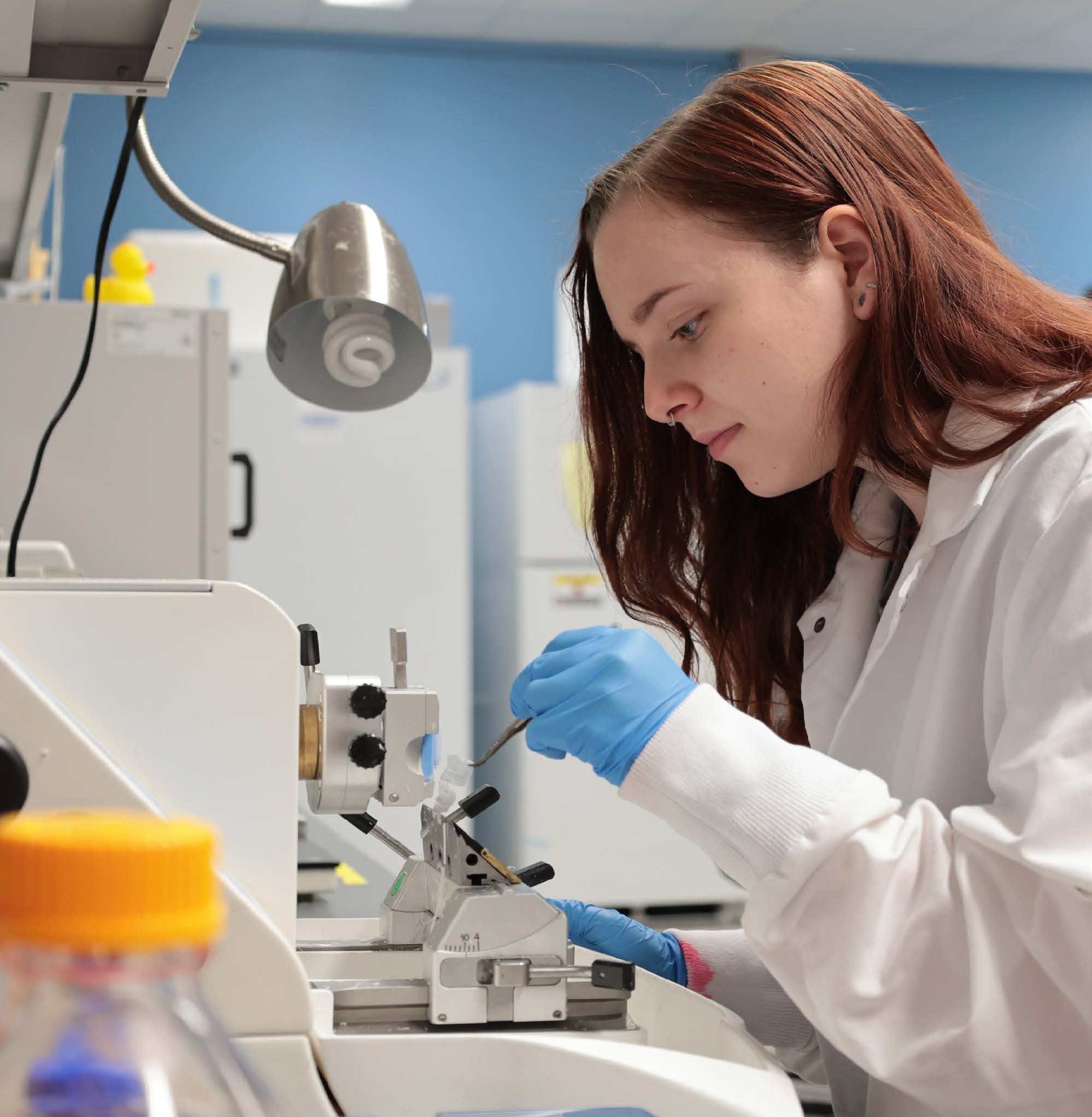 Where do they Work?
Athletics companies
Biomedical device firms
Biotechnology
Environmental companies
Health care
Manufacturing companies
Pharmaceutical firms
State/federal government
Who Hires KU Bioengineering Students?
Abbott Labs
Amgen
Beckman Coulter Diagnostics
Becton Dickinson
Boehringer Ingelheim
Boston Scientific
Bristol Myers Squibb
Catalent Pharma Solutions
CritiTech Particle Engineering
Solutions
Epic Systems
Evoke Medical
Merck
MRIGlobal
National Institutes of Health
PSC Biotech
Pfizer
What are they paid?
Bachelor's degree candidates national average* starting salary range:
Chemical Engineering: $71,500 - $77,000
Mechanical Engineering: $70,000 - $73,500
*Salaries from the National Association of Colleges and Employers (NACE)
What Graduate Programs do KU Bioengineers attend?
Columbia University
Duke University
Georgia Tech
KU Medical Center
MIT
Ohio State
Penn State
Stanford University
University of California-San Diego
University of Maryland
University of Washington-Seattle