Hail to Old KU
We have a lot to share with you. The best way to find out if the KU School of Engineering — or any university — is right for you is to spend some time on campus, learn about the programs and meet some of the people. Whether you're a student looking for a top-quality program or an alumnus who knows you can never have too much KU, our door is always open.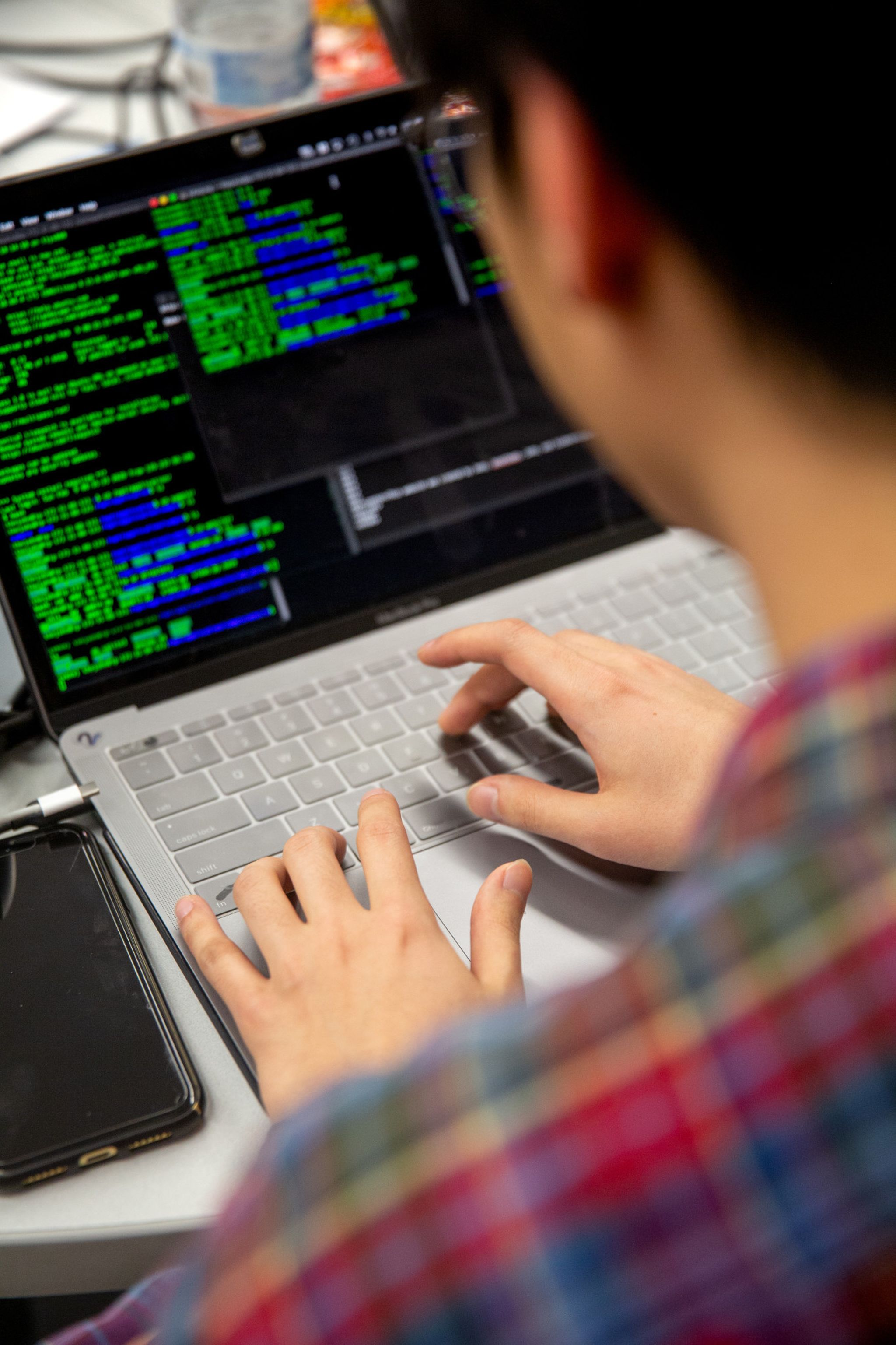 Prospective Graduate Students
Whether you're looking for professional degree options or a top-ranked research program, a visit to campus can help you make the best decision. We have several events each year, including our Graduate Open House, a half-day event for prospective students who are interested in learning more about KU, our ongoing research, and the application process. We offer an Open House each fall and spring semester. We also offer a Campus Visit Day event (2-day event) for admitted students each spring semester.
To register for one of these events, please complete the Visit Registration Form or contact the Research and Graduate Programs at kuengrgrad@ku.edu to arrange a visit to KU that fits your needs and your schedule. We will develop a personalized visit for you that can include meeting current graduate students and faculty, touring research labs and centers, and visiting with your department(s) of interest. You can contact graduate recruitment staff at 785-864-6208 or at kuengrgrad@ku.edu.