IHAWKe Diversity and Women's Programs
KU Engineering is committed to increasing the number of diverse engineers to address and create solutions for the complex, multicultural, multidisciplinary challenges that exist in today's global society.
Founded in 1971,
KU's Engineering IHAWKe Diversity & Women's Program is one of the oldest in the country and is home to the IHAWKe and KUEST programs. IHAWKe addresses the needs of historically underrepresented students, including Indigenous, Hispanic, Black, Asian, women, first generation, queer and trans, Military-Affiliated, and students with disabilities.
We provide academic support & need based scholarships, help students connect with student organizations within the School of Engineering, and offer inclusion programs to enrich academics and friendship.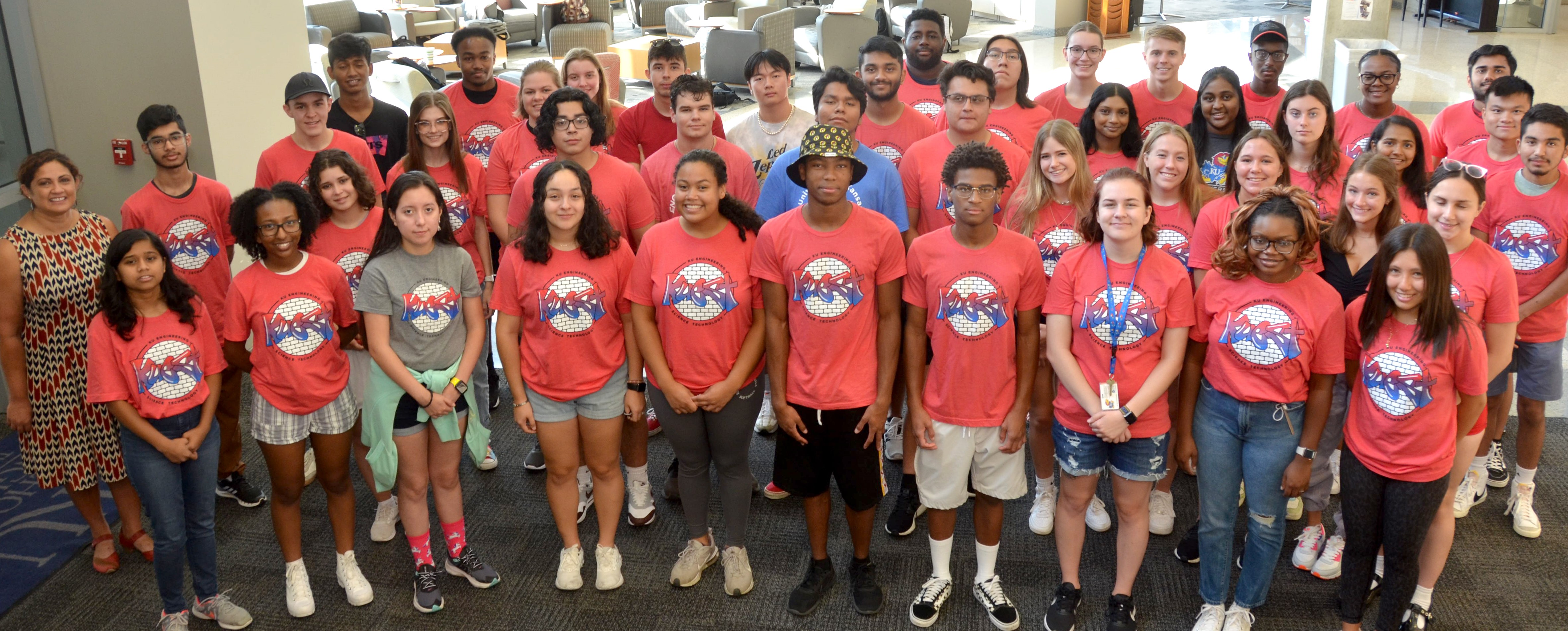 IHAWKe NEST
The NEST is a designated space for students to connect with other students, study, and relax.