KU Engineering Expo
---

ENGINEERING EXPO 2022
An Engineering Oasis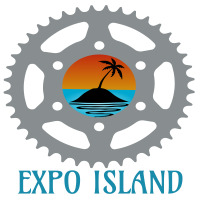 February 27-28, 2022
Details Coming Soon!
Thank you for attending Engineering EXPO 2021! 

2021 Expo Competition Honorable Mentions
Rube Goldberg Machine - Luke Shrader.
Catapult - Sherman Barnum, Isaac Perrins, and Konrad Pedersen.
Straw Bridge - Norah & Leah, Isaac F, and Davis Yarnell.
2021 Expo Activity/Demonstration Recordings:

Questions? Email us at: engrexpo@ku.edu or expoactivitiesku@gmail.com.