Engineering Physics
---

Engineering Physics at KU is one of only 18 ABET-accredited engineering physics programs in the country.
Overview
Whether it's understanding the science underlying engineering or learning how to apply fundamental science to technology, KU's Engineering Physics Program provides a unique opportunity for students to study engineering and physics simultaneously and thoroughly. It prepares students equally well for immediate careers in industry or for pursuit of graduate degrees in physics or engineering. From nanoscience and renewable energy research to the study of particle physics at the Large Hadron Collider to the development of new astrophysical models for the origins of the universe, this program offers a unique breadth and depth of opportunities.
Engineering Physics students have opportunities
Explore a variety of lab experiences, including Jayhawk Motorsports, aircraft design, or renewable energy.
Students working with the applied physics research group are developing novel components for solar cells, synthesizing and testing organic-inorganic hybrid polymer systems for flexible electronics, and designing components for the next generation of quantum computers.
Research opportunities with national and international collaborations include understanding the constituents of dark matter and dark energy, developing and testing new cosmological theories for the origin and fate of the universe, and computationally modeling the black holes at the center of galaxies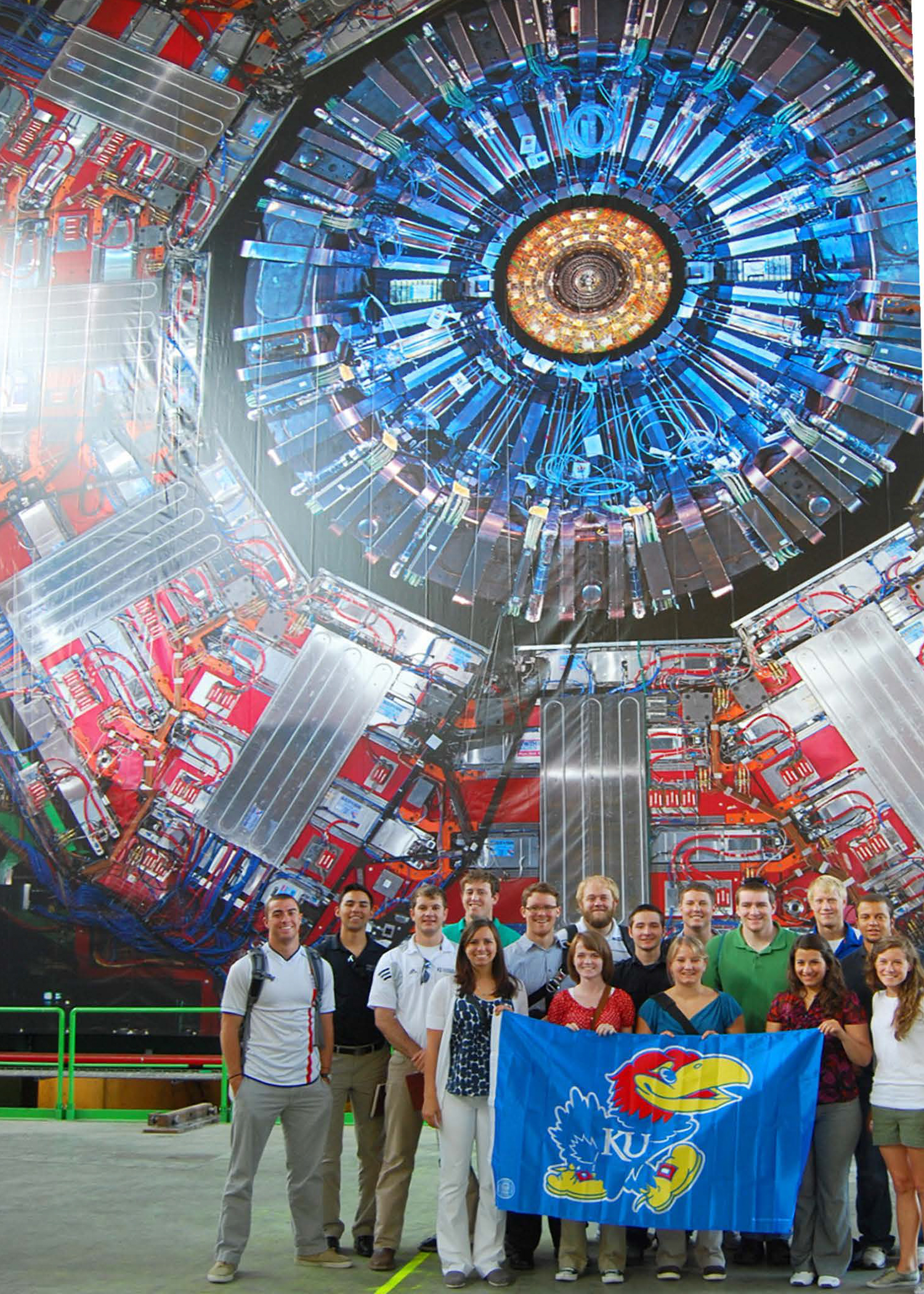 Concentrations:
KU Engineering has world-class facilities, including an X-ray photoelectron spectroscopy suite, which enables researchers to study material surfaces with remarkable precision and efficiency.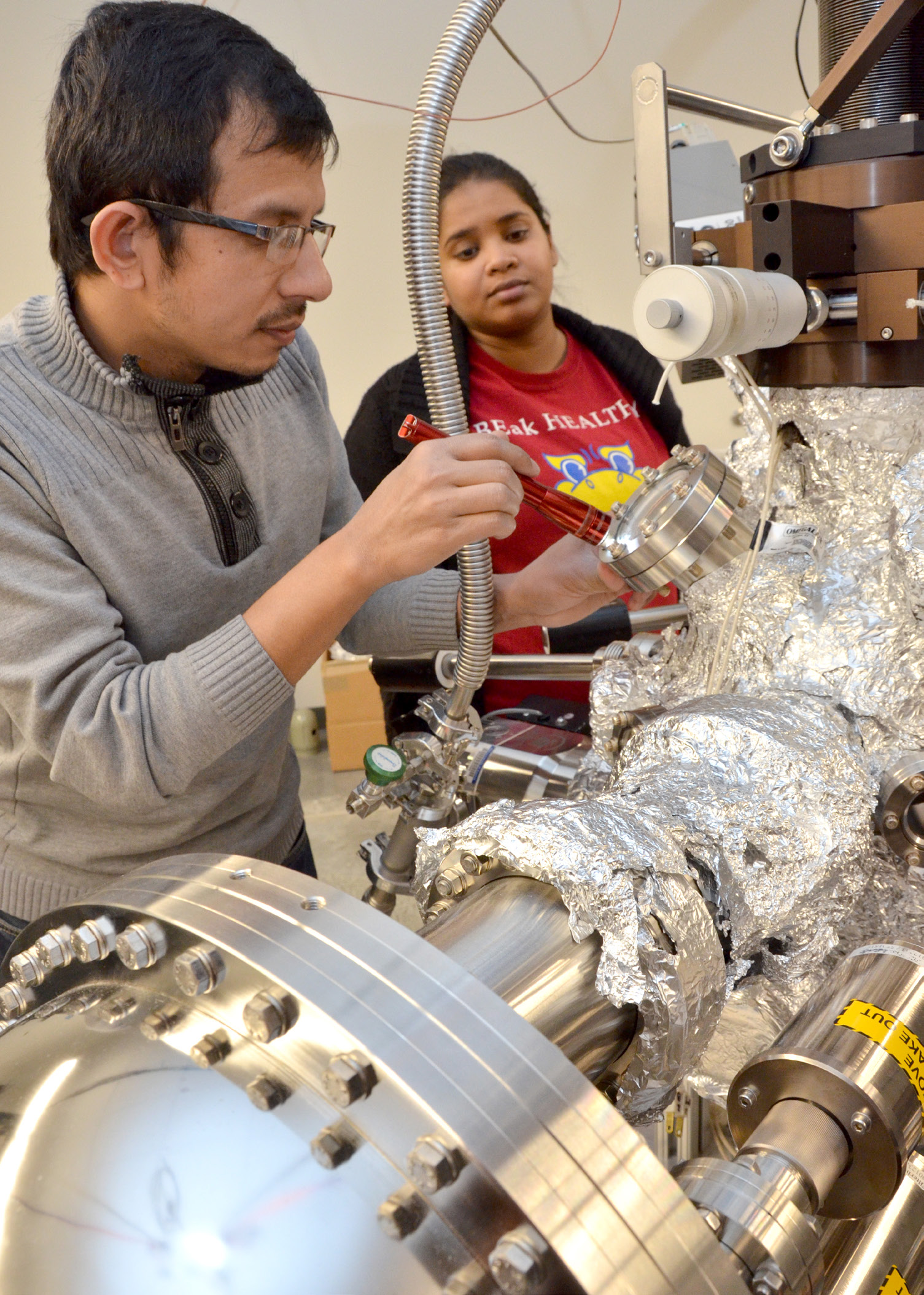 Who Hires KU Engineering Physics Majors?
Ainstein
Ball Aerospace
Bombardier
Garmin International
KBR
Los Alamos National
Laboratory
Millennium Space Systems
National Geospatial-
Intelligence Agency
Raytheon Missiles & Defense
Savannah River Nuclear Solutions
Sierra Nevada Corporation
SpaceX
Spirit AeroSystems
Stinger Ghaffarian
Tinker Air Force Base
U.S. Environmental Protection
Agency
U.S. Department of State
U.S. Marine Corps
U.S. Navy
Where do they Work?
Aerospace and avionics
Biotechnology
Defense contractors
Design and consulting firms
Electronics industry
Government agencies
Industrial research and development
Manufacturing
What are they paid?
Bachelor's degree candidates national average* starting salary range:
$67,500 - $76,000
*Salaries from the National Association of Colleges and Employers (NACE)