Diversity Scholarships
Students are eligible for several Diversity Programs scholarships. Added to the income from a summer job, scholarships can provide enough money to cover most educational expenses. The amount and type of aid are determined by a student's financial situation.
Undergraduate Diversity Scholarships
Incoming Students (Freshman admitted to the School of Engineering)
The KUEST Bridge or KUEST ONE Scholarships are a one-year scholarship for incoming Engineering Students who are members of an underrepresented minority.  Students must successfully complete either the KUEST Bridge or KUEST ONE program in order to receive scholarships.
The KUEST BRIDGE program is a FREE four-week residential, on campus, engineering acclimation program that helps incoming freshman prepare for either Pre-Calculus or Calculus 1. Program starts in July.
KUEST ONE is a weeklong engineering acclimation program that helps students learn about KU and the School of Engineering.  Program starts one week prior to the beginning of classes. 
Applications for either KUEST Bridge or KUEST ONE open in January.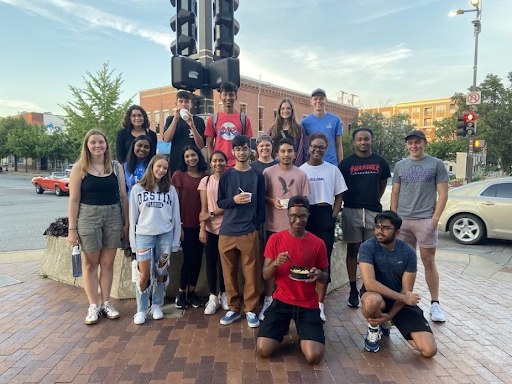 The Multicultural Scholars Program in Engineering is personalized to provide students with the necessary supports and opportunities for academic, social and emotional growth.  The program strives to engage students through purposeful interactions with faculty, staff, students and industry while being actively involved at KU. 
Applications for MSP open in February. 
---
Current Students
Undergraduate IHAWKe students may apply for additional diversity scholarships from January -March every year. 
Students are also encouraged to visit the University of Kansas Scholarship Opportunities Portal for additional KU scholarships.
The KU School of Engineering awards scholarships to entering freshman and continuing undergraduate students. This is on top of offers from the University. There may be additional opportunities for scholarships for continuing students at the department level. Please contact your department directly for potential additional funding if available.
All students are STRONGLY encouraged to file the FAFSA (Free Application for Federal Student Aid) each year by December 1st to ensure they are considered for all scholarship aid for which they are eligible.
School of Engineering Research & Graduate Program Scholarships and Fellowships
First Year Graduate Students
All incoming graduate students applying for admission to the School of Engineering will be considered for scholarships if they apply to the School of Engineering by the priority deadlines set by each department (December). KU's Graduate Application for Admission also serves as the School of Engineering scholarship application. No additional materials need to be submitted unless also applying for the Madison & Lila Self Graduate Fellowship or the GEM Fellowship. A full list of graduate funding options offered at KU can be found on the Graduate Studies website.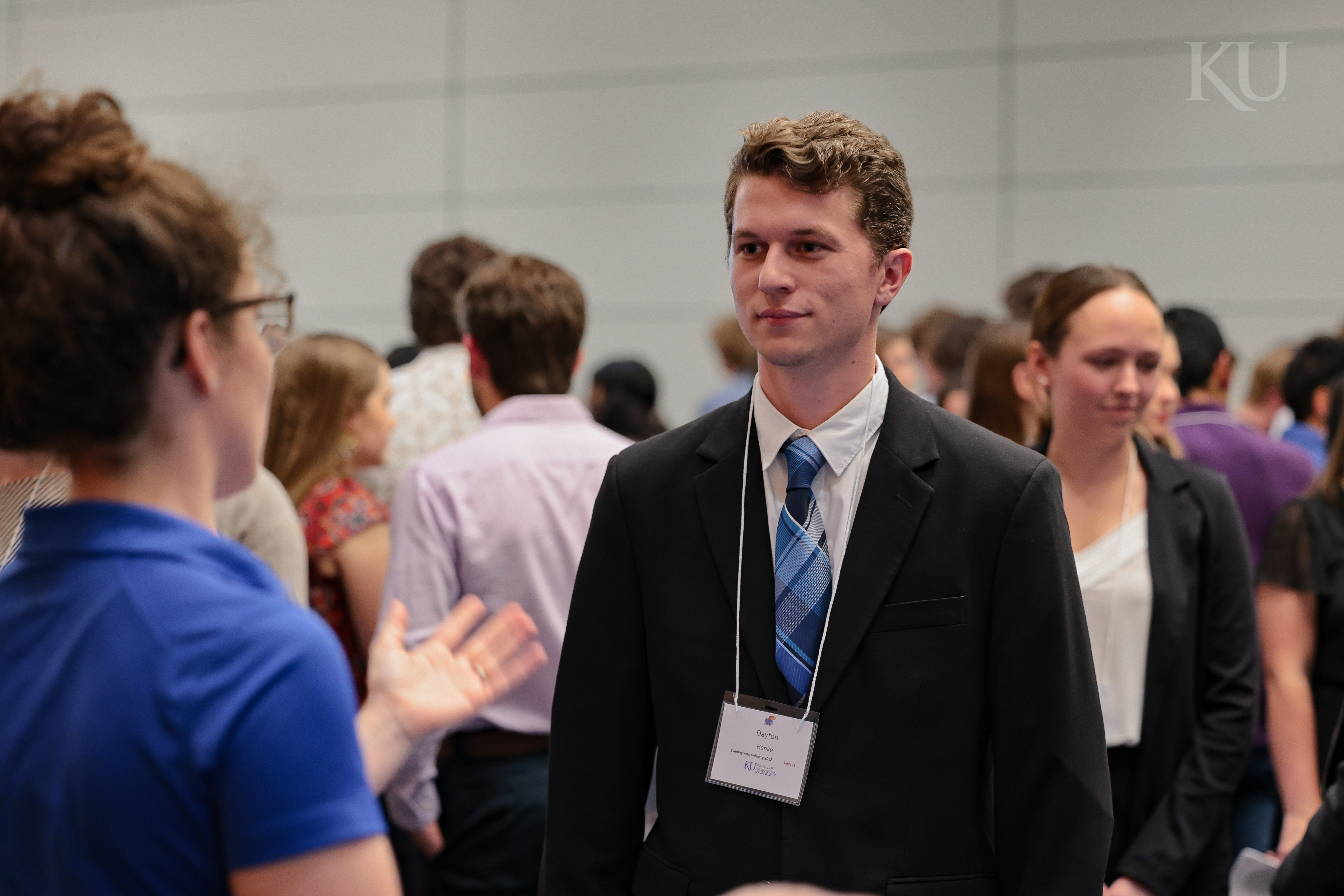 Graduate Engineering Minority (GEM) Consortium
GEM is a group of leading corporations, laboratories, universities, and research institutions that enables qualified students from underrepresented communities to pursue graduate education in applied science and engineering. GEM provides a large network, financial support, and expert knowledge to help ensure student success in competitive academic and professional environments.
To find out more about the GEM Consortium, check out their national webpage and apply to become a GEM fellow. See a list of all KU GEM Fellows.

Graduate Engineering Association (GEA) Ambassador Fellowship
The Graduate Engineering Association (GEA) Ambassador Fellowship is a fellowship for current graduate engineering and computer science students who are chosen to assist with the recruitment & retention efforts for the School of Engineering. GEA Ambassadors travel to recruitment events and take part in school-wide efforts to present a positive image to current & prospective graduate students. Applications for the 2019-2020 academic year will open in March 2019. For more information about this fellowship contact our office at kuengrgrad@ku.edu or 785-864-6208. Click here to see a list of all KU GEA Ambassadors.