On-campus Student Resources
---
Student Resources
We are committed to supporting and serving all our of students. The following resources are here to help you succeed and if you need anything else, please reach out to either Dr. Sutley at enjsutley@ku.edu or Palvih Bhana at palvih.bhana@ku.edu.
Digital DEIB Map
This resource is a dynamic, digital map providing access to places at KU that offer support, programming, and professional development for all things DEIB.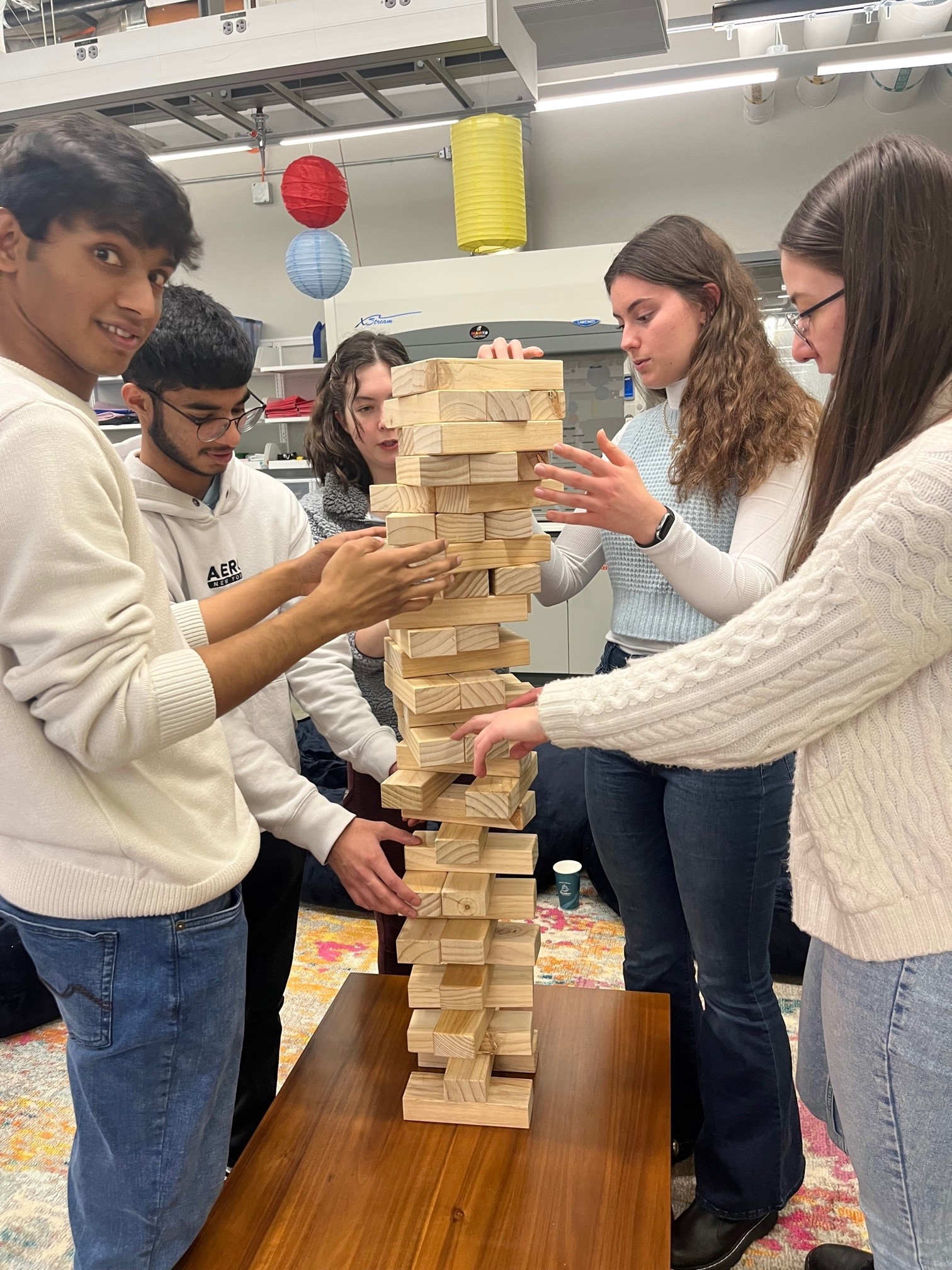 Engineering Student Resources (Academics)
We are excited to have you here, and are committed to providing you with the tools to make your time here successful because, YOUR Success, is OUR Success.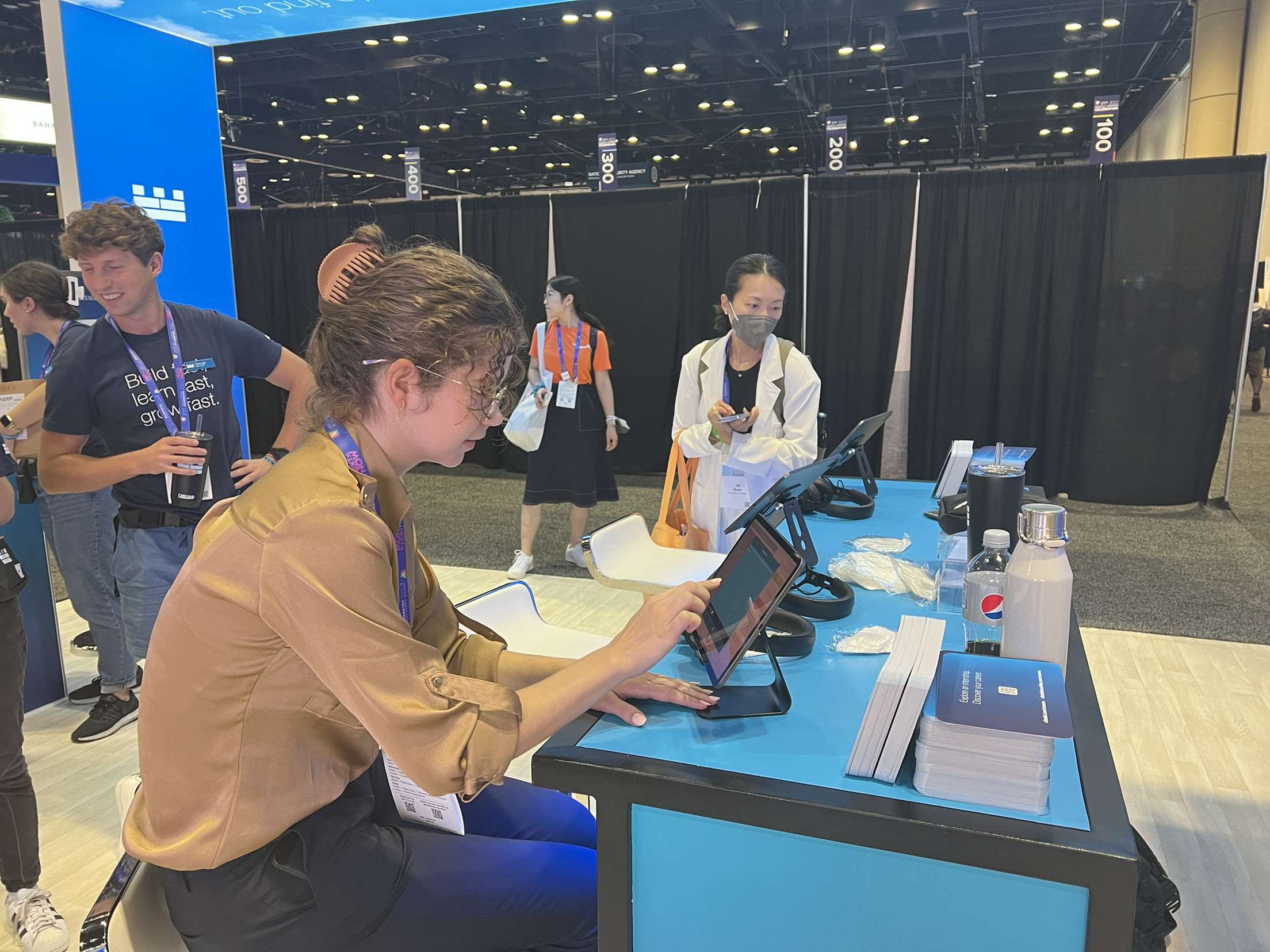 ---
---
---
Living on Campus
Responsible for providing leadership to all on-campus housing for over 5000 students living in a variety of communities that include nine residence halls, three apartment buildings, and twelve scholarship halls.

KU Dining offers convenience and quality with over 20 dining locations across campus, never far from classes or home. We're here to serve you, KU!

Our mission is empowering students by access to healthy food and resources through collaboration among KU departments and community agencies, exemplifying the Jayhawk Values of Unity, Inclusion, Innovation, and Engagement.
---
---
---
Finances
A KU degree is a valuable investment — one the Financial Aid & Scholarships staff can help you fulfill. We're here to inform and advise you as you prepare for and pursue a successful career as a Jayhawk.

Provides financial education, including managing personal finances, understanding credit card, loan indebtedness, and planning for life after graduation. Works to improve students' financial situations by empowering students to analyze their finances and commit to controlling their financial lives.
The Office of the Vice Provost for Student Affairs coordinates and develops student support services and programs and serves as an advocate for student needs across the university community that contribute to overall academic success. Student Affairs extends beyond the classroom. There are a variety of campus departments that are here to help you.