Chemical Engineering
---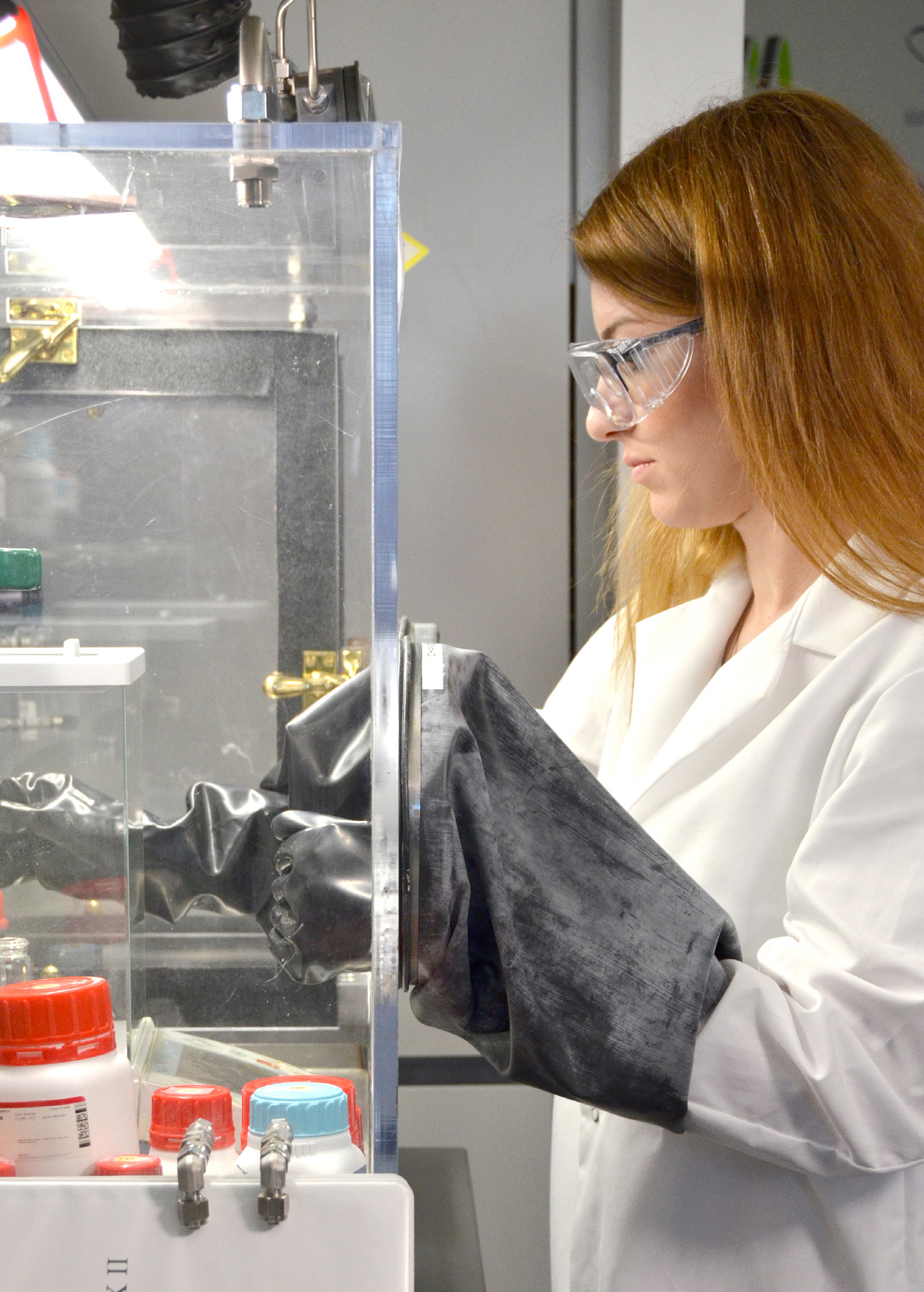 Overview
KU is internationally known for training students to apply the chemical engineering degree to create innovative solutions related to sustainability, renewable energy, data science, and biotechnology. Emphasizing hands-on experiences, research, and industry collaboration, KU provides students with unrivaled educational opportunities.
CPE@KU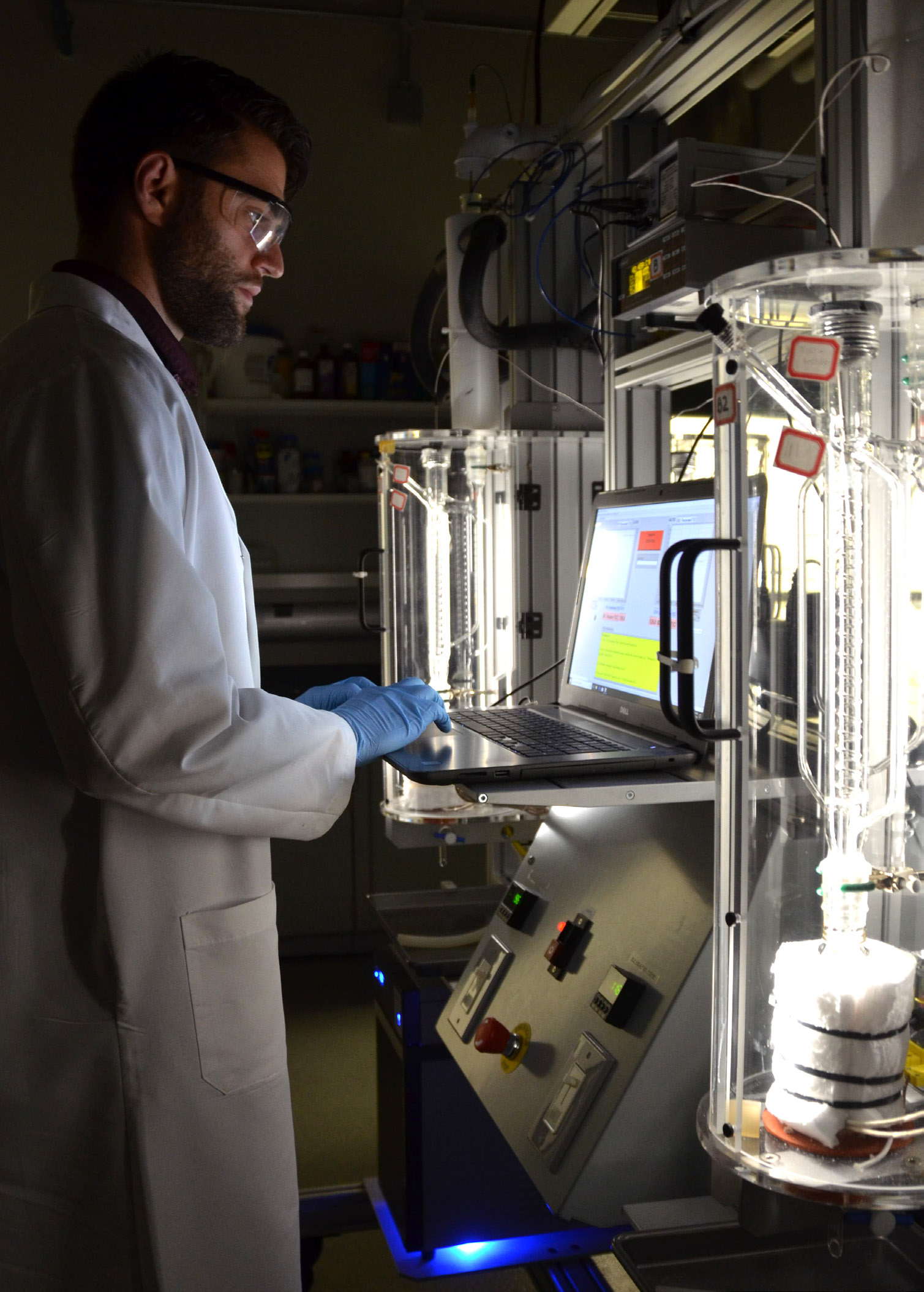 Assistance
KU chemical engineering petroleum students and faculty have created startup companies focused on mitigating climate change, improving drug development, feeding a growing planet, and harnessing the power of hydrogen.
More Information About our Department
MAJOR OFFERED:
CHEMICAL ENGINEERING

Biomedical Engineering Minor
CONCENTRATIONS:
BIOMEDICAL
DATA SCIENCE
ENVIRONMENTAL
MATERIAL SCIENCE
PRE-MEDICAL
PETROLEUM
KU has nationally recognized freshman and senior laboratories that provide students with hands-on training at pilot scale. Students are prepared for industry careers by learning about leadership, teamwork, and communication as well as the technical skills needed to operate and control industrial equipment.
Nearly half of the department's undergraduate students participate in research and many use research hours to fulfill elective credit as part of the degree. KU students consistently receive national and international recognition and have been awarded prestigious Goldwater Scholarships, graduate fellowships, and prizes for innovative technology commercialization strategies.
Chemical engineering students are passionate leaders in organizations where they can design, build, and test engineered products while networking with industry professionals. Chemical engineers work in multidisciplinary teams to build cars, design sustainable solutions to improve the quality of life, explore biomaterials, and even launch cube satellites into orbit.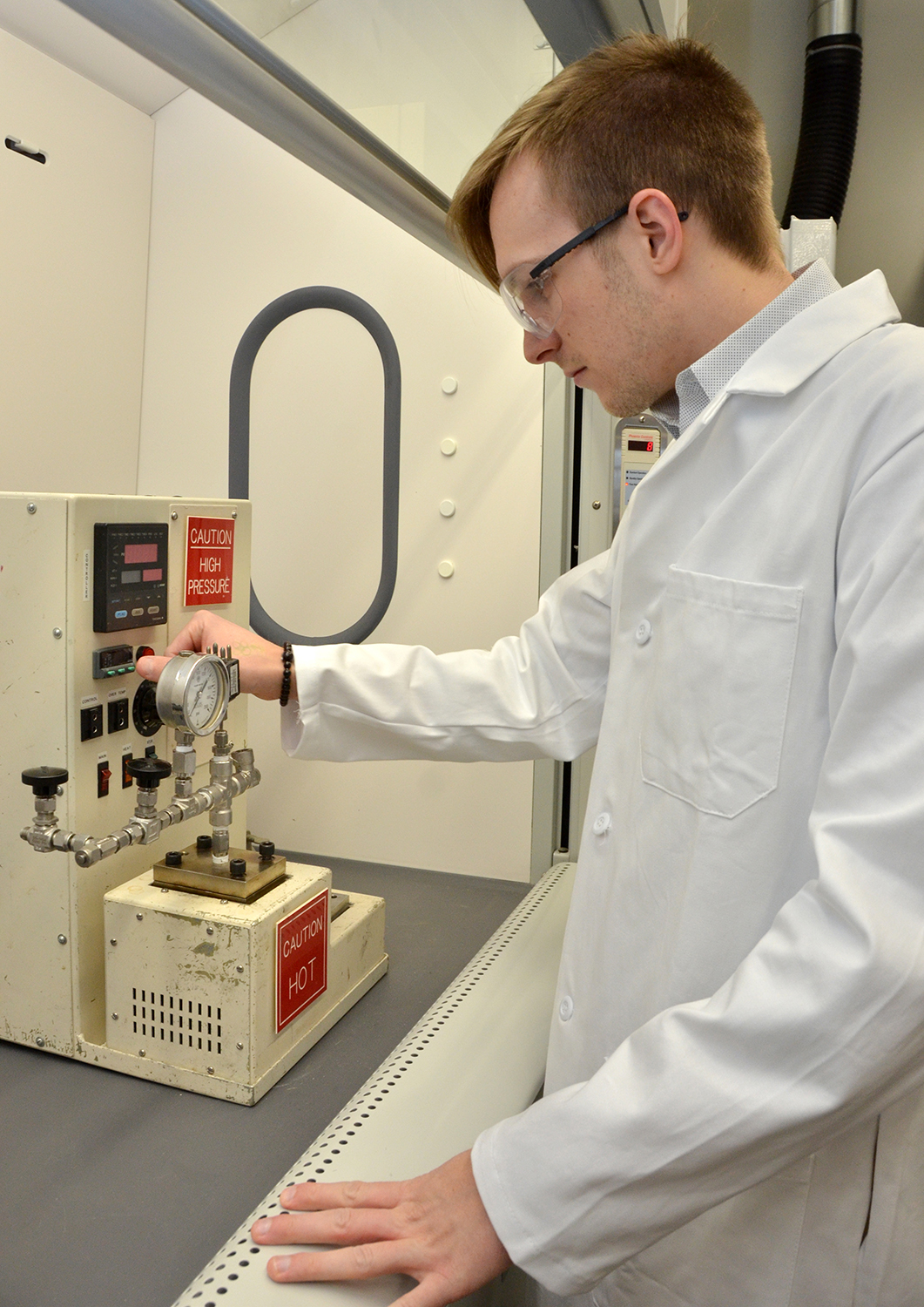 Who Hires KU Chemical Engineering Majors?
Black & Veatch
Bristol Myers Squibb
Burns & McDonnell
Catalent Pharma Solutions
Chemours
Chevron Phillips Chemical
Colgate-Palmolive
Deloitte
Dow
Ecolab
Epic
ExxonMobil
Frito-Lay/PepsiCo
HollyFrontier
Honeywell
Intel
Jacobs Engineering
Koch Industries
Lubrizol
Nestle Purina
Pfizer
Schlumberger
U.S. Environmental Protection
Agency
Valvoline
Verista
Where do they Work?
Advanced materials
Biotechnology
Business, finance, and investments
Consulting
Electronics
Energy and fuels
Environmental and sustainability
Food packaging and processing
Government
Health care products
Hospitals and medical offices
Law firms
Pharmaceuticals
Specialty chemicals
What are they paid?
Bachelor's degree candidates national average* starting salary range:
CHEMICAL ENGINEERING: $71,500 - $77,000
*Salaries from the National Association of Colleges and Employers (NACE)