A World-Class Engineering School
---
KU is one of 71 AAU research universities in the world and the ONLY ONE in Kansas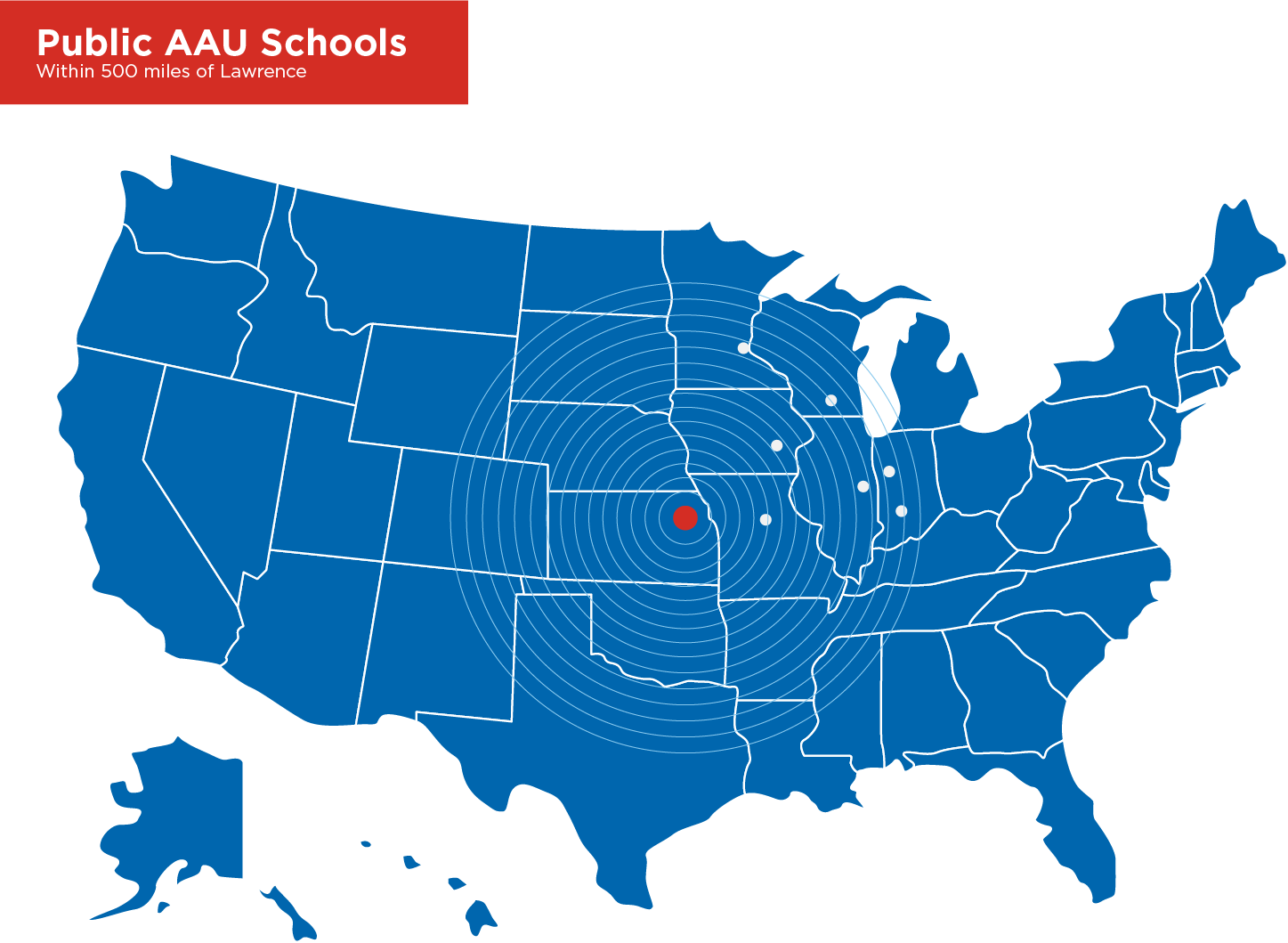 KU is one of seven public AAU schools within about 500 miles.
Since 2012, 8 new buildings have added +700,000 SQFT of world class research and classroom facilities

KU offers nearly 500 student organizations

Lawrence was the city with the highest growth in tech workers per capita in the U.S. in 2019-2020

Brian McClendon co-creator of Google Earth, is a 1986 KU Engineering graduate and a KU Engineering research professor

KU graduates average higher lifetime earnings than alumni from any other university in the state

KU Engineering freshmen have the highest average ACT score in the state — by far.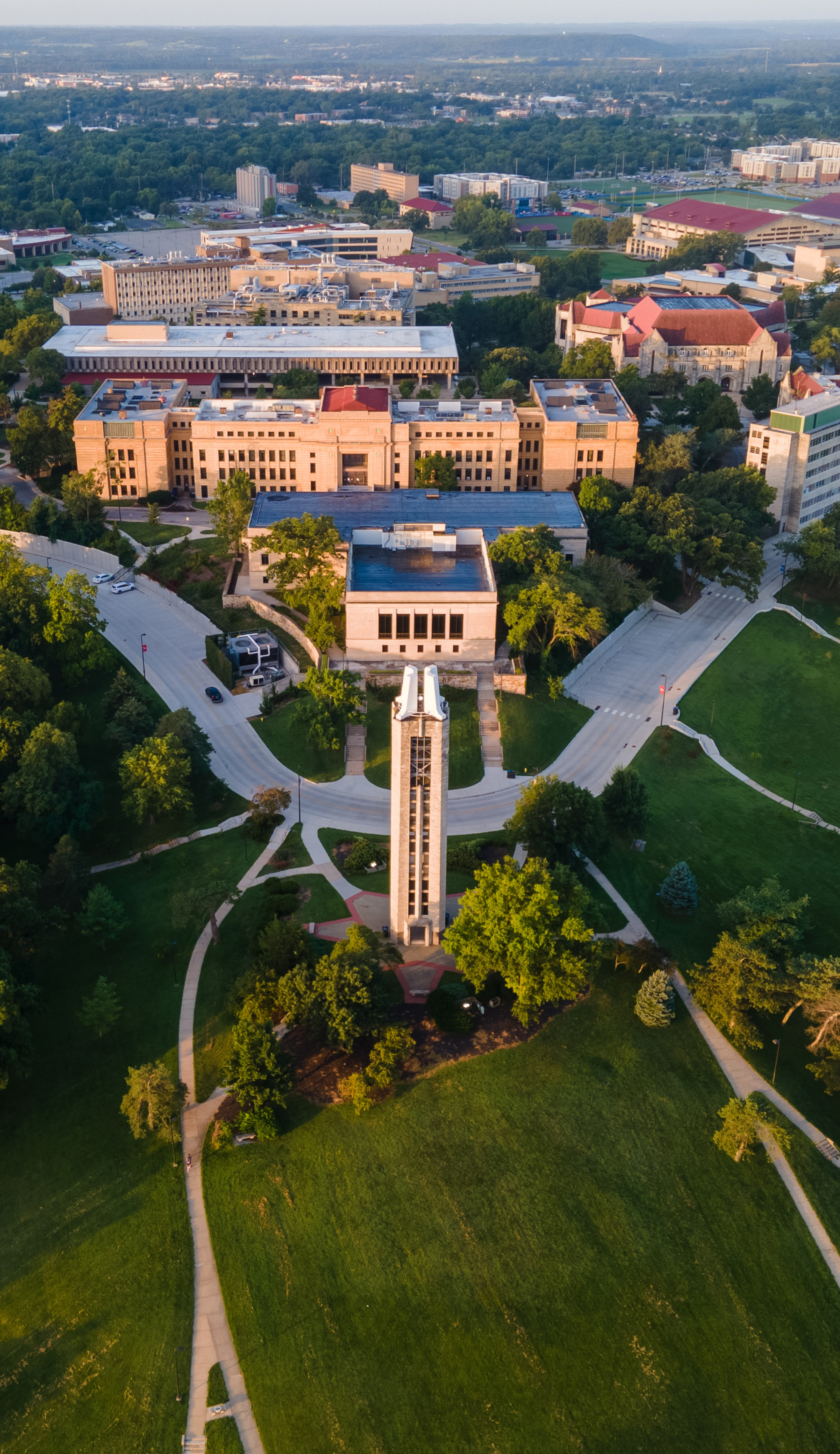 What do KU Engineering students like best about the school?
-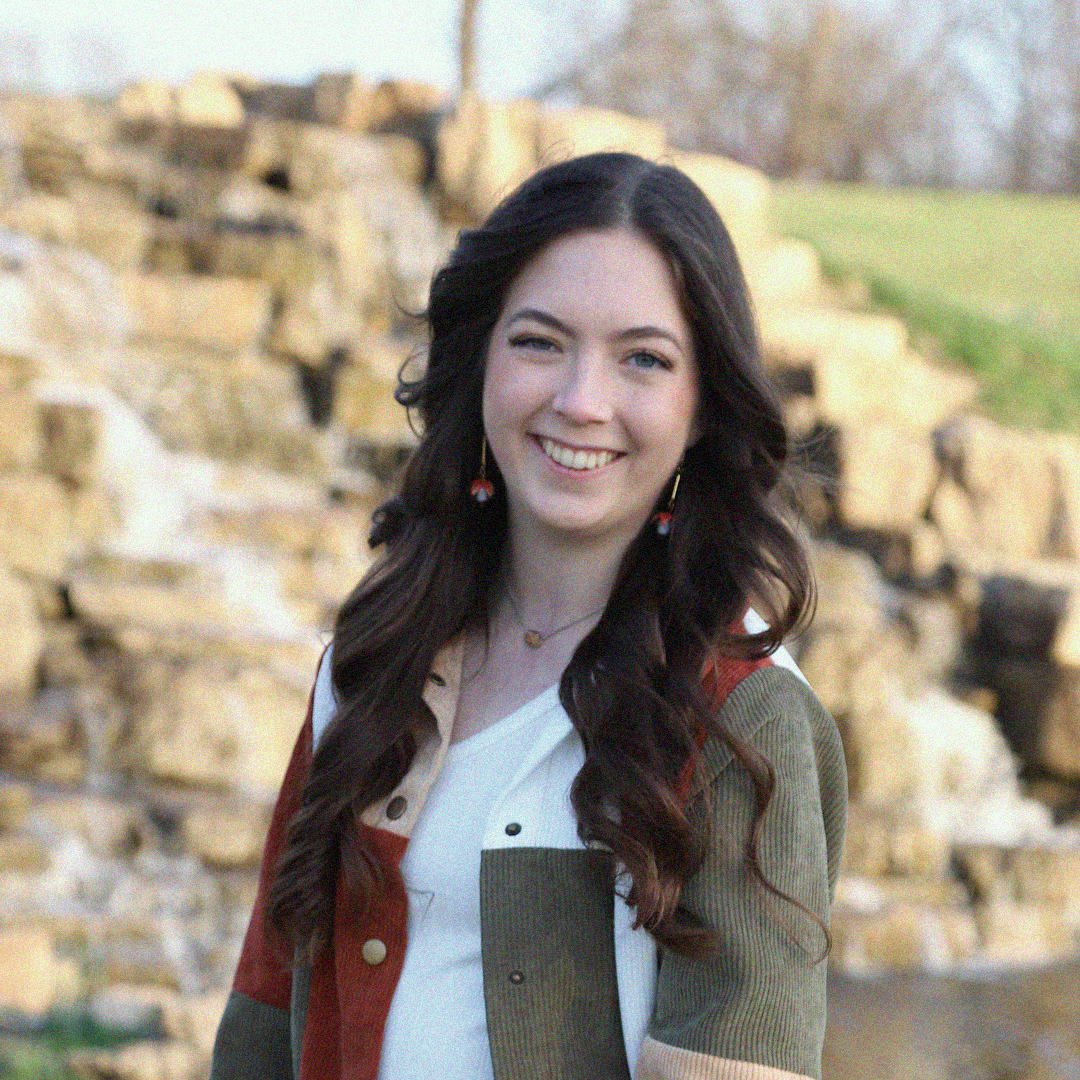 My favorite part of KU Engineering is the level of community I have found within the School. I've made my closest friends in engineering these past few years, and I feel a sense of community every time I walk into the buildings.
---
Mary Sevart
Major: Chemical Engineering; Hometown: Wichita, Kan. 2022 Barry M. Goldwater Scholar, KU Society of Women Engineers Co-President, Engineering Ambassador, Undergraduate Researcher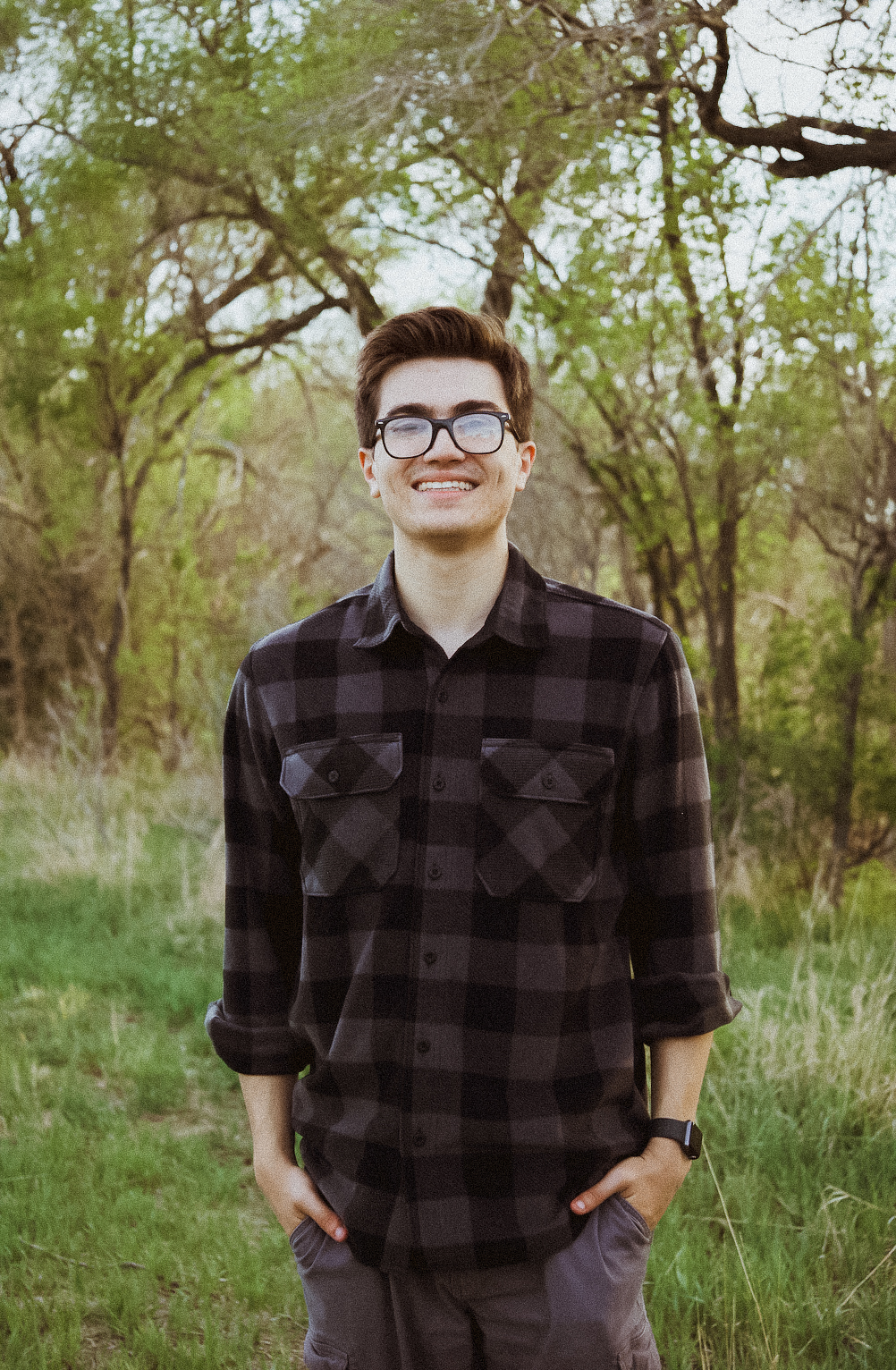 The company connections that are available to students. Whether it is the career fairs or company visits, KU Engineering allows students to experience what being a real engineer is like. There are also ample opportunities to participate in summer internships and to take lessons learned in class and apply them to the real world.
---
Joseph Nordling
Major: Computer Science; Hometown: Roeland Park, Kan. SELF Fellow, Engineering Ambassador, KU Machine Learning Club President, Undergraduate Researcher, KU Bowling Team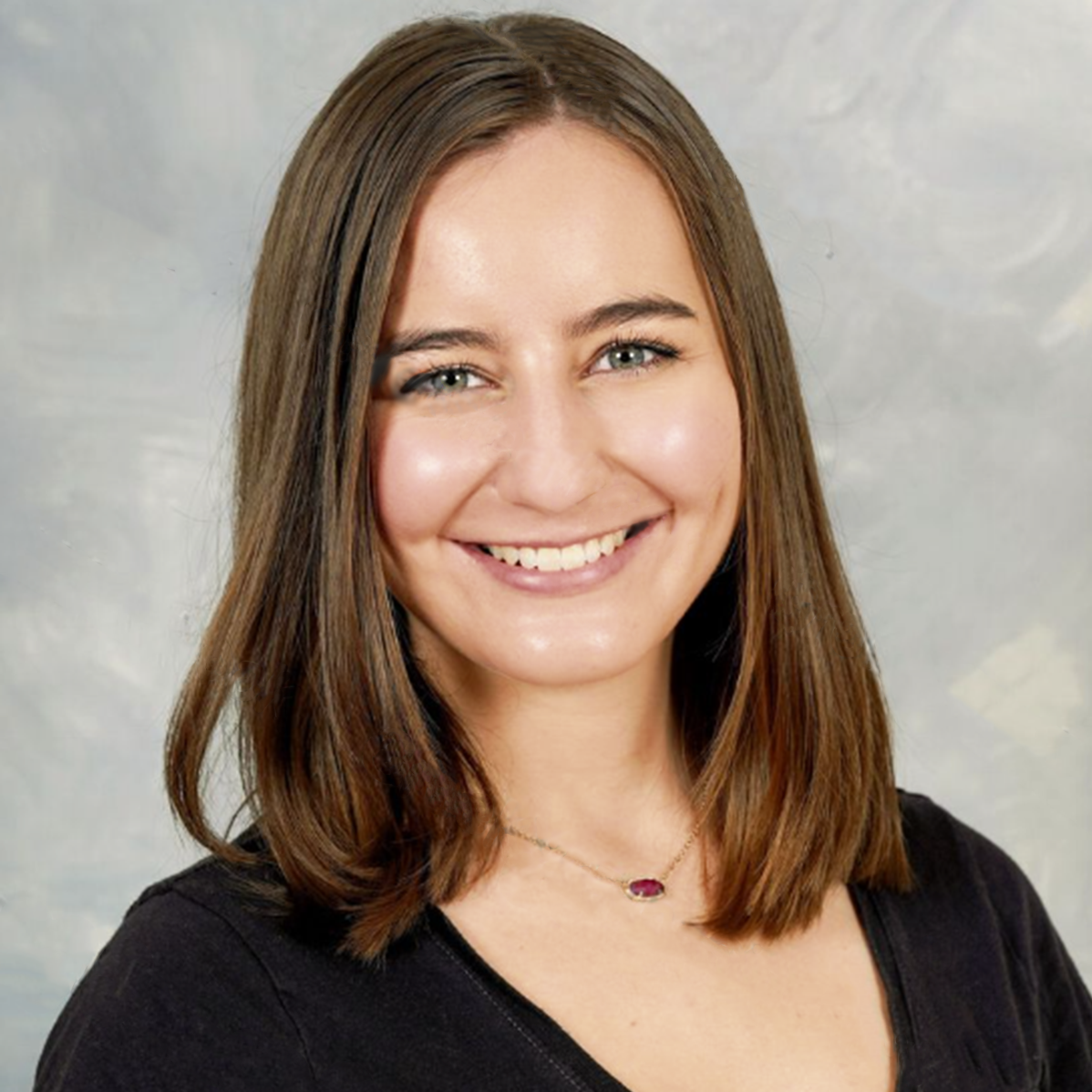 The professors want every student to be successful. Anytime you have questions or are struggling, the professors are there to help you. Plus, studying abroad in Ireland and Germany was amazing. I made such great friends and had so many wonderful experiences while staying on track to graduate in four years!
---
Beth Lee
Major: Civil Engineering; Hometown: Blue Springs, Mo. SELF Fellow, Engineering Ambassador, German Club, Tau Beta Pi, Undergraduate Researcher
Our professors are very receptive to discussions about their research and other experiences. This is an excellent way to learn beyond what is taught in class and it has helped me immensely as I seek internships and other opportunities.
---
Alexander Tucker
Major: Mechanical Engineering Hometown: Tonganoxie, Kan. SELF Fellow, Engineering Ambassador, KU Car Club Treasurer, KU Society of Manufacturing Engineering President
General Admission Requirements
GPA: 3.0
Math ACT: 22+
Math SAT: 540+
Test-optional pathway also available.
Financial Aid & Scholarship
A majority of students from Kansas receive generous scholarship packages, and a majority of out-of-state students receive the equivalent of in-state-tuition.
Career Opporunities
The Engineering Career Center offers workshops, career fairs, networking events, and individual career advising to help students explore future career and educational options. Whether your next career step is an internship/job in industry or the pursuit of research experience and a graduate degree, the Engineering Career Center can help. 
$74,271
the average starting salary for KU School of Engineering graduates.
95%
of 2021 KU Engineering graduates accepted a job offer or continued their education.
Top Employers
Amazon
Apple
Boeing
DuPont
ExxonMobil
Garmin
Microsoft
NASA
Pfizer
SpaceX
Tesla
Self Engineering Leadership Fellows Program
---

The program develops future engineering leaders in business, industry and entrepreneurship. Fellows are eligible for more than $30,000 in financial support, plus other KU grants and scholarships. Fellows have a 100% employment rate at the time of graduation.
#1
in 2022.
KU is a national leader in producing Goldwater Scholars
26%
Women enrollment (13% of U.S. engineers are women)
70.4%
of KU Engineering graduates earn their degree in 4 years
20:1
KU Engineering student to faculty ratio (ASEE peer group ratio is 36:1)
The department is one of the top programs in the world in aircraft, engine, and spacecraft design education and a pioneer in unpiloted aerial vehicle development and deployment.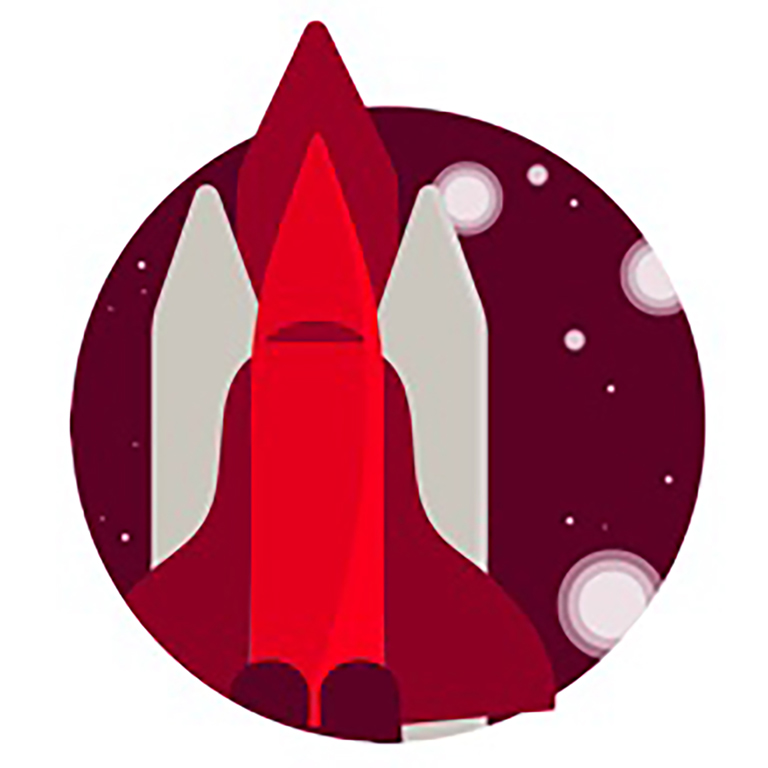 Bioengineering
Interdisciplinary research ranges from cancer diagnostics and tissue engineering to improved drug delivery and neuromuscular therapies. With world-class facilities and strong ties to the KU Medical Center, KU bioengineering is becoming a national leader.
Civil, Environmental & Architectural Engineering
Featuring some of the top structural, water quality, and lighting research labs in the region, KU civil, environmental, and architectural engineers make the world a safer, more sustainable place.
Electrical Engineering & Computer Science
The department is a leader in big data, cybersecurity, wireless communications, computer networking, radar, artificial intelligence, and virtual reality.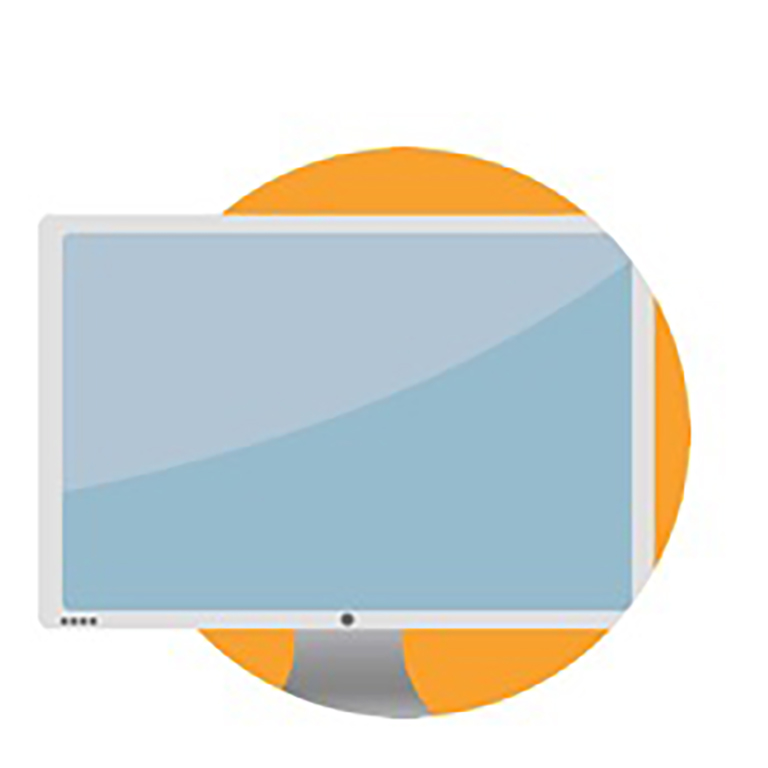 Engineering Physics
This program offers a unique breadth and depth of opportunities. Pairing extensive physics training and expertise in a variety of engineering disciplines, this degree provides outstanding career flexibility.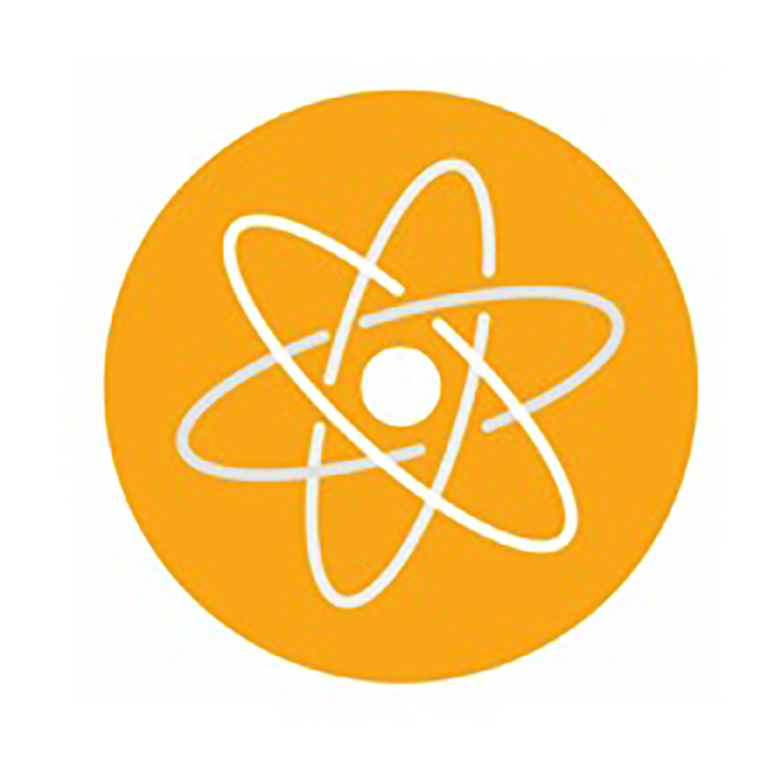 Mechanical Engineering
Advanced materials, medical devices, and emerging transportation technologies are among the vast network of career opportunities available to mechanical engineers due to the remarkable versatility of this degree.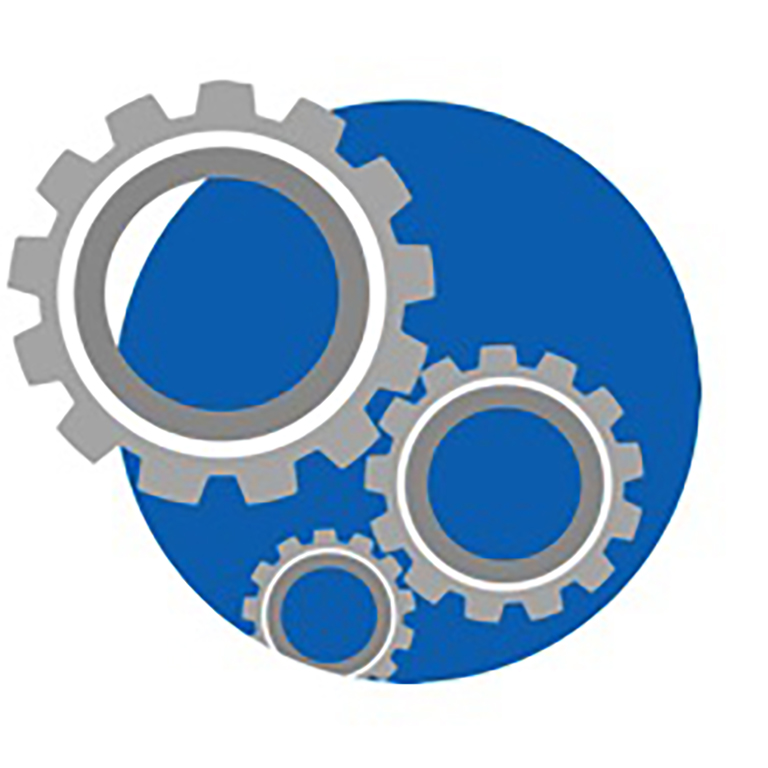 Chemical & Petroleum Engineering
The department prepares students to be inspired leaders who can solve the world's greatest challenges in areas including artificial intelligence, data science, energy, food, novel materials, pharmaceuticals, tissue engineering, and sustainability.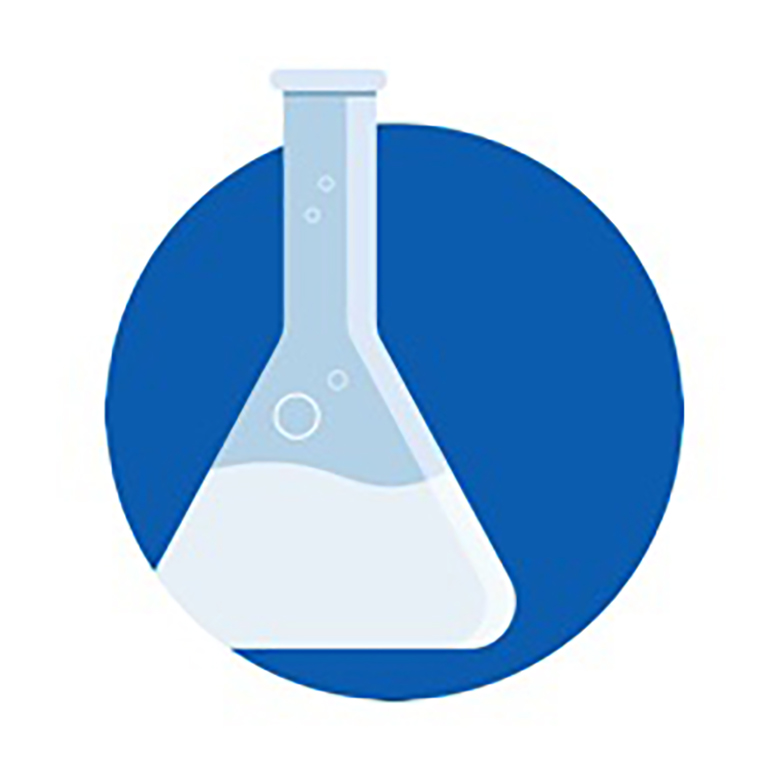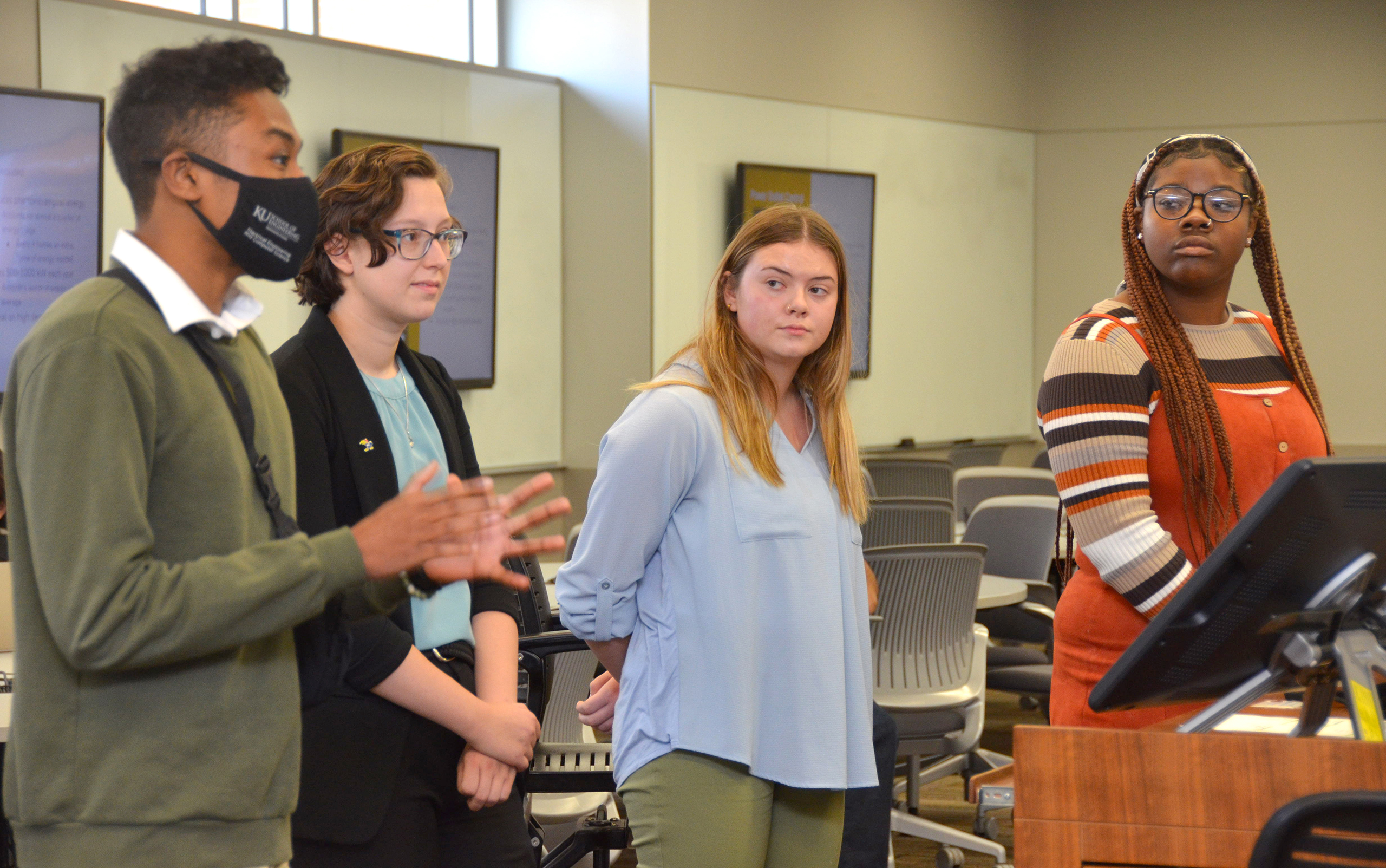 IHAWKe
IHAWKe is an academic support program founded to address the needs of historically underrepresented students, including Indigenous, Hispanic, Black, Asian, women, first generation, queer and trans, military-affiliated, and students with disabilities. The program seeks to recruit, retain, and graduate innovative, team-oriented engineers who change the world, connect with others, and conquer their classes. This is done through advising, peer mentoring, and engaging engineering activities offered throughout the academic year.
IHAWKe