Faculty/Staff Resources
KU's Engineering Diversity & Women's Program is not just for students – it is for the staff and faculty too. Fostering an inclusive climate for students must start with fostering an inclusive climate for the staff and faculty. Scroll through this page for some of the resources that are in the works and others that are readily available.
Gender Affirming Resources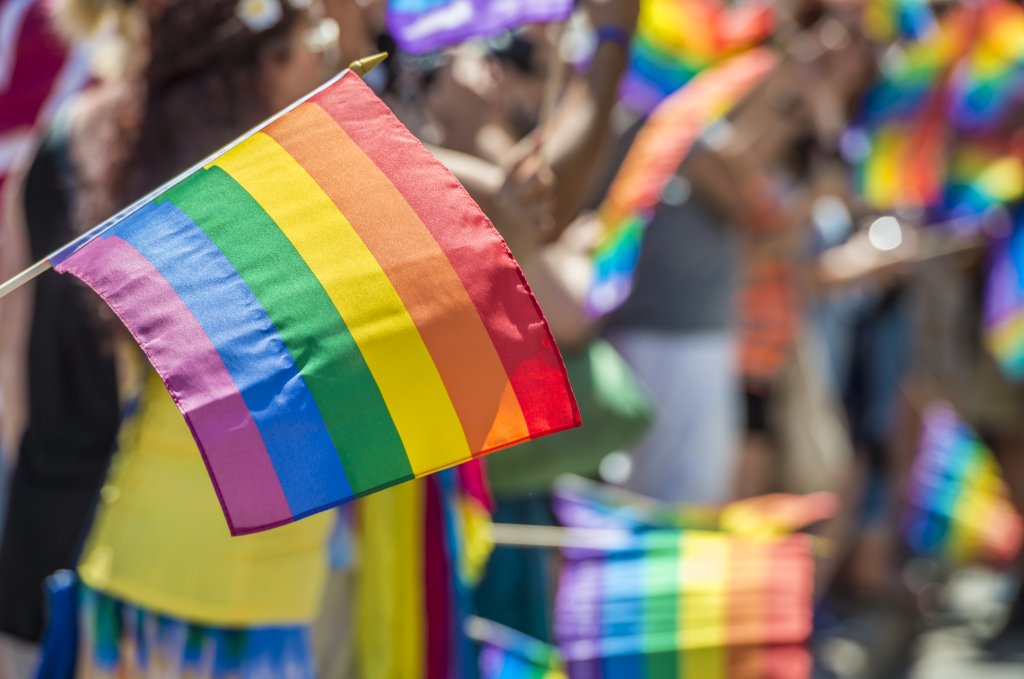 Looking for DEIB training?
KU offers dozens of training opportunities for staff and faculty. Many of these are available on demand through Mytalent, including this short list:
 Communicating with Diplomacy and Tact
 Developing Your Emotional Intelligence
KU also offers many live and in-person trainings
The Office of Multicultural Affairs (OMA) offers a three-part series of SafeZone, and upon request, will offer Unconscious Bias training to your group.
KU Human Resources offers a seven-part in-person training on Compassionate Communication. Here is the full list of course offerings, where are many applicable to advancing DEIB.
KU Staff Senate offers a three-part live training on Unpacking Whiteness in the Workplace.

Integrating DEIB into Presentations
Staff and faculty are always giving presentations. One way to support an inclusive climate is to incorporate an 'Inclusive Moment' into your presentation. Coming Soon are example Inclusive Moment slides that cover important DEIB topics in 1 to 2 minutes.
DEIB Literature and other resources. 
There are many additional DEIB resources for staff and faculty offered through KU, including resources from CTE Inclusive Teaching, Hiring for Excellence, the KU pronoun guide, and the Ombuds Office. Find these and more at DEIB resources. 
To access the DEIB literature, please visit here. 
---
Need help writing your Outreach statements?
Take a look at our KUEST programs and connect with the Associate Dean for Diversity, Equity, Inclusion and Belonging, Dr. Elaina Sutley, for a consultation about how you can become involved.