KU Engineering is committed to increasing the number of diverse engineers, including women and underrepresented minorities, to address and create solutions for the complex, multicultural, multidisciplinary challenges that exist in today's global society. 
The University of Kansas School of Engineering has one of the oldest minority recruitment and retention programs on campus. IHAWKe Diversity and Women's Programs (Indigenous, Hispanic, African-American, Women, KU Engineering), is an academic support program that seeks to recruit, retain and graduate innovative, team-oriented engineers that change the world, connect with others and conquer their classes. We do this through advising, peer mentoring and tutoring, and various engaging engineering activities for our KU students. 
IHAWKe students change the world through various outreach activities, such as the Tiny House Hurricane Disaster Relief Project. These tiny homes would provide safe, comfortable shelters to families affected by natural disasters.  The homes could be shipped and then easily assembled on site. 
IHAWKe Pre-College Programs
KUEST (KU Engineering, Science & Technology) is a multi-level outreach program designed to provide underrepresented minority and female students grades 6-12 with an introduction to engineering. KUEST partners with under-resourced local middle and high schools with significant minority and low-income student populations. The program offers project-based day camps, ACT prep and other college readiness workshops.
KUEST Middle School- Students engage in engineering day camps at their respective schools
KUEST 9 - 12- Students engage in half-day tours, IHAWKe student panels, engineering workshops, ACT prep and participate in mentoring programs
KUEST ONE (only for incoming freshman in the school of Engineering)  KUEST ONE is a full week and half engineering acclimation program with project-based learning, research, and study skills training for new freshman entering KU.  Students will take practice courses such as Calculus 1, Physics, and Engineering Design and participate in OPTIONS (a program to assist students with their transition to KU).  Students who are selected as KUEST ONE Scholars will receive a one-year scholarship for the academic school year.  (Fall 2021 students have already been selected). 
IHAWKe Student Groups
Looking for a community at KU? IHAWKe students groups are a great way to connect, learn, and get involved with the School of Engineering and meet students with similar interests.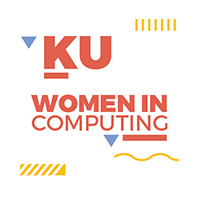 Women in Computing, KU (KUWIC)
National Society of Black Engineers (NSBE)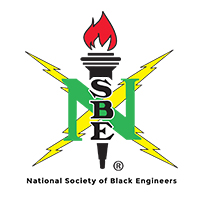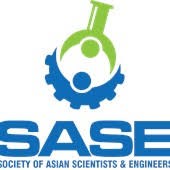 Society of Asian Scientists and Engineers (SASE)
Society of Hispanic Professional Engineers (SHPE)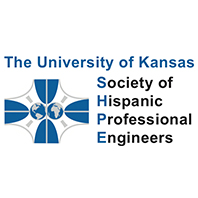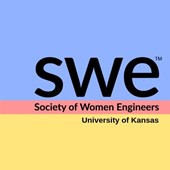 Society of Women Engineers (SWE)
IHAWKe Students 
"The people who work with IHAWKe have always encouraged and inspired me to keep going when the things get tough"-  Elena Ferreira Zavala, Computer Science, IHAWKe member,
"IHAWKe has helped me succeed in the school of engineering in many ways, the support system I was able to meet through this organization has not only benefited me academically it also introduced me to life long friends. I received first hand advice about classes, interviews, internships from people that were older than me which helped me navigate my path in school and on a career level."  Miriam Madriz, Interdisciplinary Computing Journalism Engineering, President of Women in Computing
"The advice I would give to incoming students is to build your connections and network early. This allows for the relationship you build with that person to mean a lot more, then only knowing them for a short time. Especially when it's time to try and get a job or an internship, knowing that right people can go a long way. Also, get involved with things you are passionate about. College can be stressful at times and having time to meet with peers and do activities can help relive some of that stress from school"-  Jaylen Wilson, Aerospace Engineering, President of National Society of Black Engineers 
"IHAWKe was one of the first organizations I got involved in as well as SWE. Due to the crossover between both organizations, I found that as time went on, my experience increased in both organizations as well as my position and my number of responsibilities. Starting off, I was the New Representative for SWE and an IHAWKe member. But, three years later, I am now the President of SWE, an IHAWKe ambassador, a part of the Multi-Scholars Program, and a co-leader for the Tiny House Project. Many of my opportunities came from my involvement with IHAWKe because of the diverse group of people involved (pun intended) and the amount of time and effort the program places in its students" - Darene Essa, Mechanical Engineering, Society of Women Engineering President 
​​***Any student who has difficulty affording groceries or who lacks a safe and stable place to live and believes this may affect their performance during the school year is urged to contact Student Affairs for support studentaffairs@ku.edu or call 785-864-4060.
IHAWKe Inclusion Programs 
HAWKe offers a variety of programs throughout the school year to enrich student academics and leadership. 
Contact Us
If you have any questions about IHAWKe, KUEST, or Diversity & Women's Programs in general, please contact us at ihawke@ku.edu.