Petroleum Engineering
---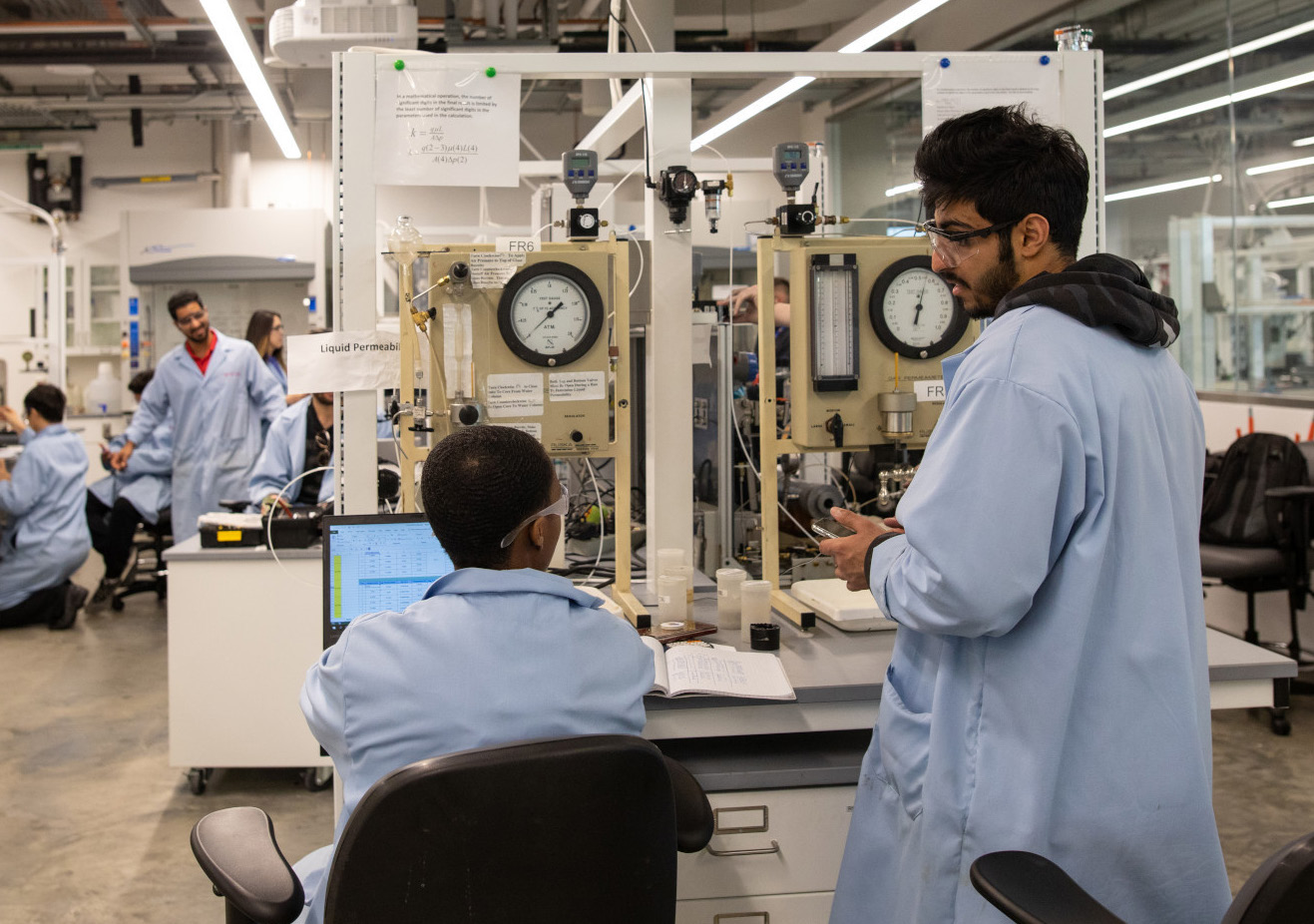 Overview
KU offers a unique curriculum that focuses on conventional and unconventional aspects of the oil and gas industry, providing graduates with tremendous career flexibility. Through a well-rounded, collaborative educational experience, KU petroleum engineering graduates are uniquely positioned to work anywhere in the world and consistently earn among the highest starting salaries of any college major.
cpe.ku.edu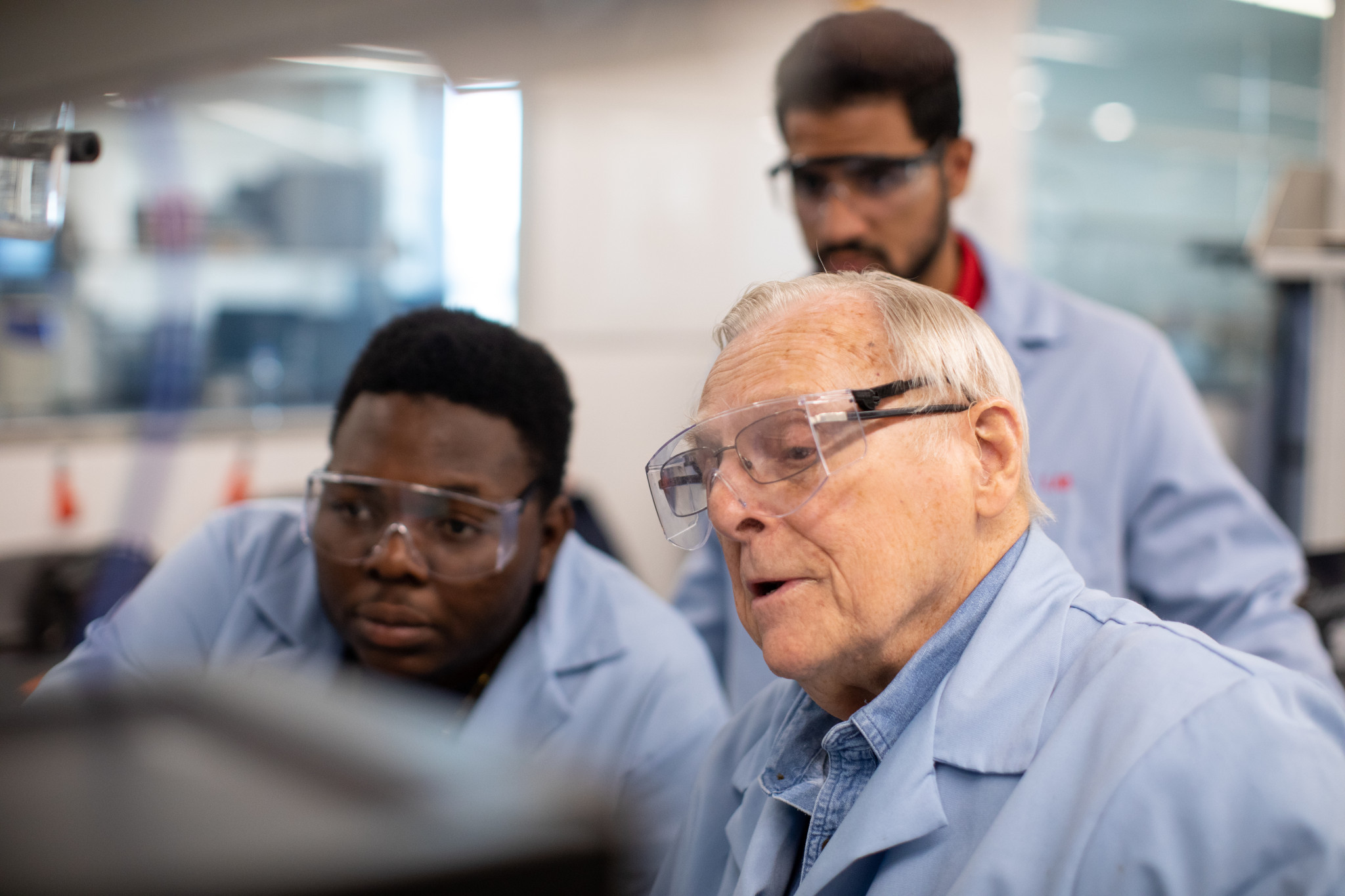 Expertise
Petroleum Engineering faculty have expertise in fluids, petrophysics, unconventional reservoirs, production and data science. students take a range of geology and petrophysics courses and graduate with multidisciplinary hands-on training.
MAJOR OFFERED:
KU offers the only petroleum engineering degree in Kansas and is one of only 19 petroleum engineering programs in the country.
The new Earth, Energy and Environment Center (pictured at left) is a multidisciplinary facility where petroleum engineers work alongside geologists, physicists, and researchers from other disciplines. They develop improved methods in energy production and efficiency, and address ongoing and emerging issues in oil and gas exploration, water quality and availability, geothermal energy, and more.
KU petroleum engineering students graduate with practical experience in software that is currently used by the oil and gas industry. KU faculty collaborate with major software providers such as IHS Markit, CMG, Schlumberger and NSI Technology to provide students with access to multimillion dollar software and on-campus training opportunities.
The Tertiary Oil Recovery Program (TORP) provides students and faculty with core lab facilities and tech-transfer services. The program is one of the few in the world which offers a course and has a published a textbook in unconventional oil and gas production. Emeritus KU Professors Paul Willhite and Don Green have authored two of the preeminent books in the field of petroleum engineering, Water Flooding and Enhanced Oil Recovery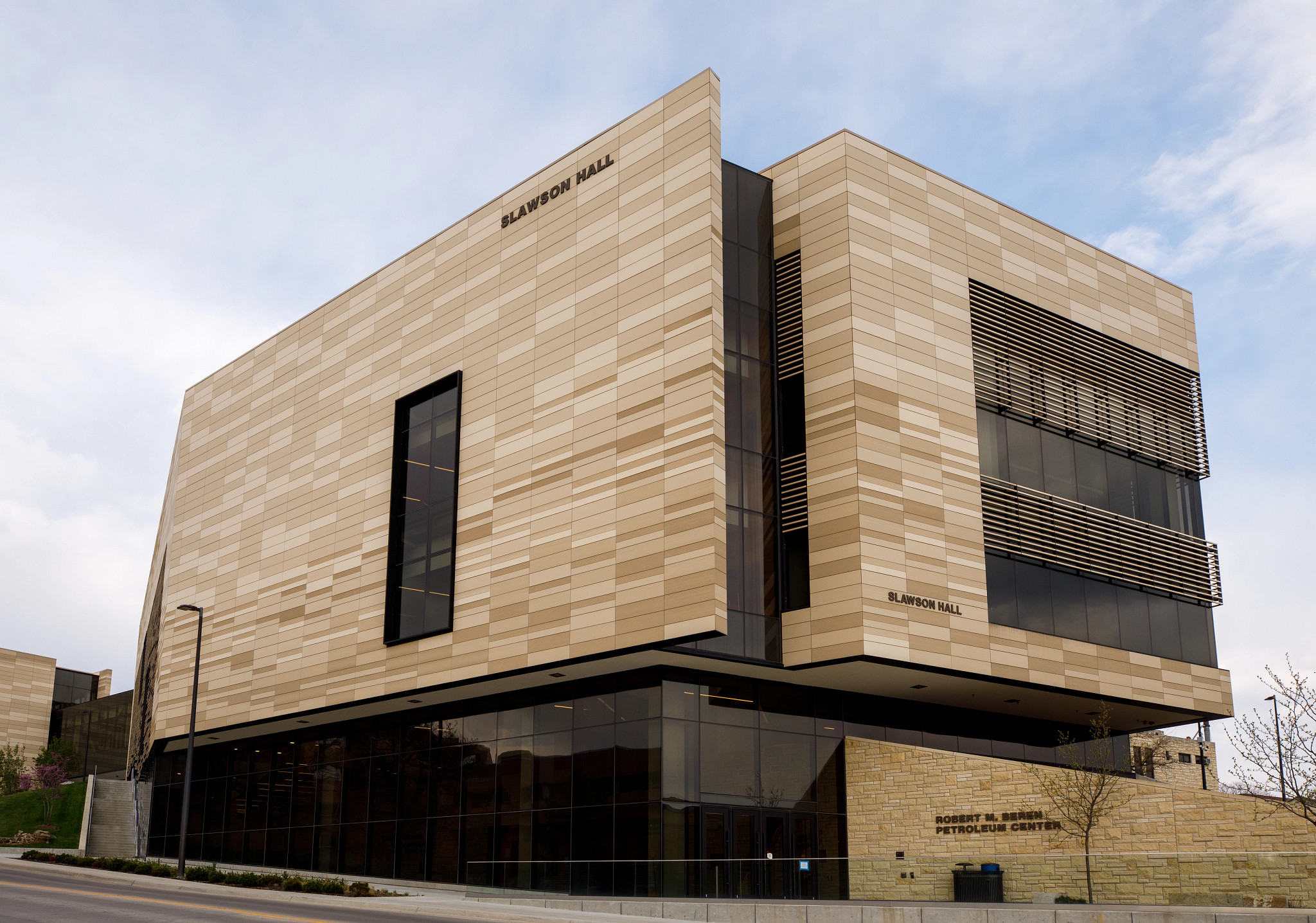 Who Hires KU Chemical Engineering Majors?
ADNOC
ARAMCO
Baker Hughes
Berexco
Chesapeake Energy
Chevron
Conoco Phillips
Continental Resources
Elite Well Services
(Chase Energy Services)
Deloitte
ExxonMobil
Halliburton
Halsell Oil and Gas
Kiewit
Kuwait Oil Company
Murfin Drilling
PETRONAS
PowerAdvocate
Schlumberger
Where do they Work?
Consulting
Energy
Engineering and Construction
Oil and gas
Professional Services
What are they paid?
Bachelor's degree candidates national average* starting salary range:
PETROLEUM ENGINEERING: $83,000 - $89,550
*Salaries from the National Association of Colleges and Employers (NACE)